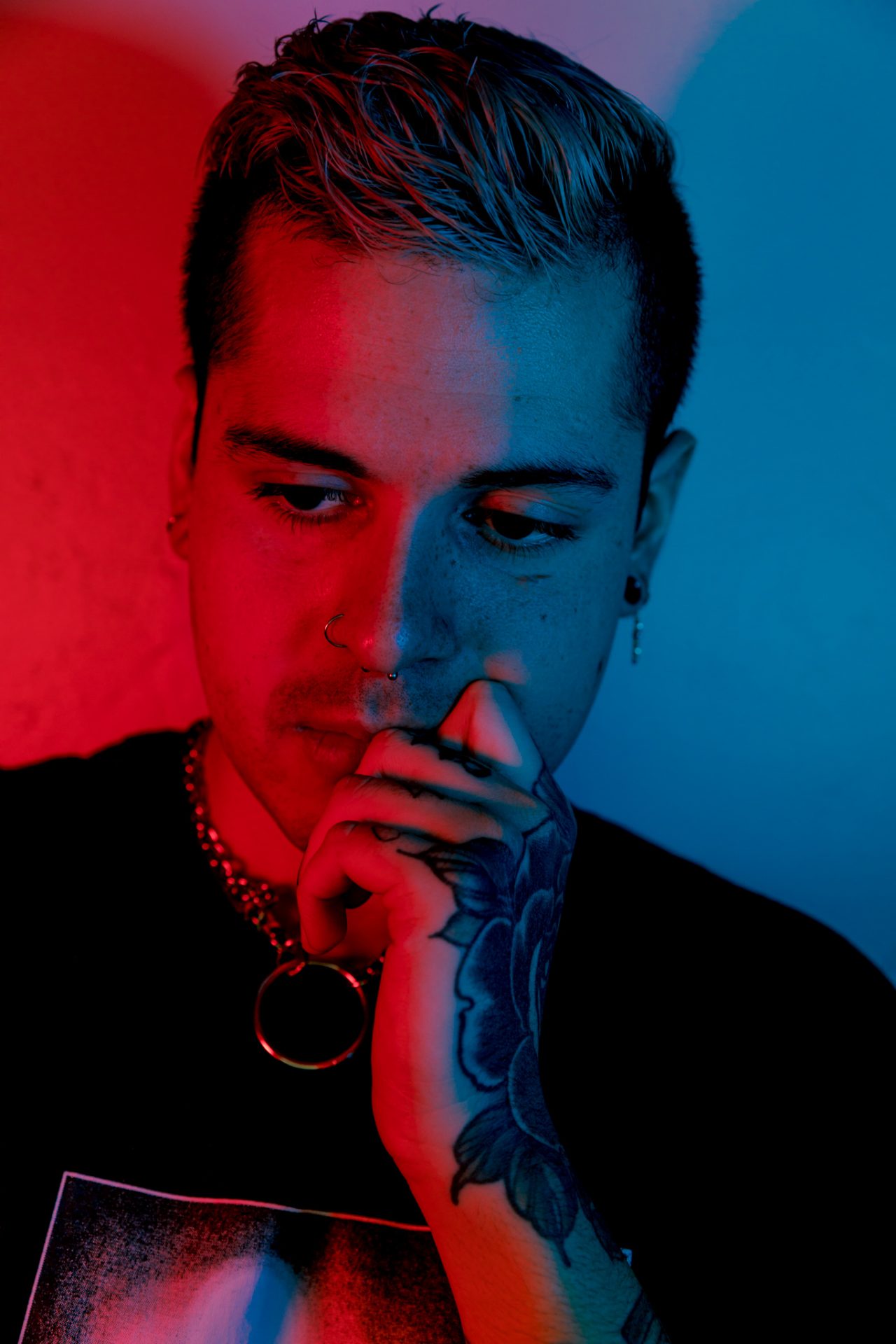 Known for amassing millions of streams on his tracks alongside production/remix credits with acts including, Blackbear, Enrique Iglesias, Kevin Gates, Mike Posner, and T-Pain; Rad Cat is ready to be the frontman for his own musicianship. Since stifling through the music industry at a young age, the DJ/Producer has put his efforts toward developing his own sound and crafting a narrative that solely fits him and nobody else. Now making headlines for the release of his "Love & Illusions" EP, the San Diego native once again chooses music to express himself. Linking up with Dutch Melrose, his vocal prowess is showcased at its best as these two creatives offer such a compelling listen through these 3-tracks.
"Heartbreak is no joke and it really hit me hard last year. Anger, deception, betrayal, and most of all sadness really took over me for a while. I wanted to channel all that energy into a creative medium and with the help of my homie Dutch Melrose, the Love And Illusions EP was born." – Rad Cat
Using music to communicate his vulnerabilities leaves nothing to be desired. If this is what we could expect going forward, I think we might have found our favorite new artist to watch.