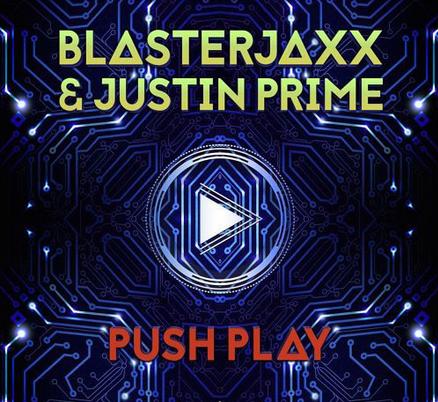 Everyone loves a free download when it comes to music, especially when it\'s a actually a good track.
\"Push Play\" is the result of an all-Dutch collaboration between Blasterjaxx and Justin Prime leaving no one disappointed.  Their new track features a very loud and energetic progressive sound mixed with a funky dance beat that gives off a Daft Punk vibe.  The track then carries on to become a massive festival/club banger that leaves you craving more.
Go ahead and Push Play!