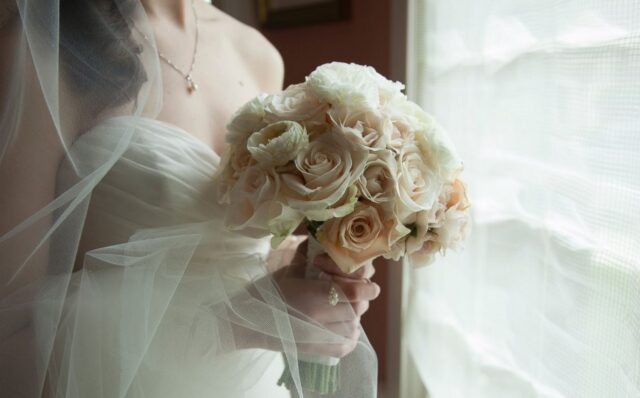 The wedding day is one of the biggest days every girl will have in her life. We want this day to be perfect, and we want to smile every time we remember it. It is said that when the gown is perfect, almost everything else is taken care of. If the bridal outfit is not something that the bride loves, she will think about it all day long, and she won't be able to focus on everything else that is happening on that day. The good news is, nowadays there are so many choices when it comes to a wedding dress, and you will be able to find the one that you've envisioned.
Online shopping is becoming more and more popular, and in the last few years, many brides have chosen to do the bridal purchase online. In this article, we are going to talk about the pros and the cons of getting your dress via the internet, and we will give you some tips on what to pay attention to and what to avoid.
Pros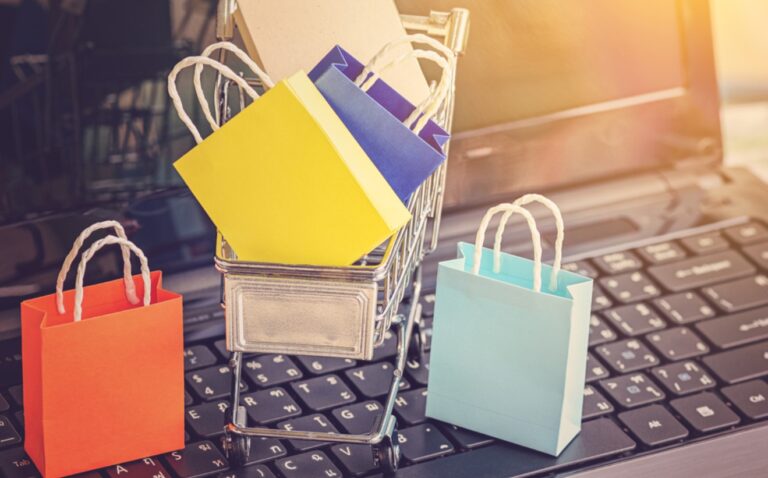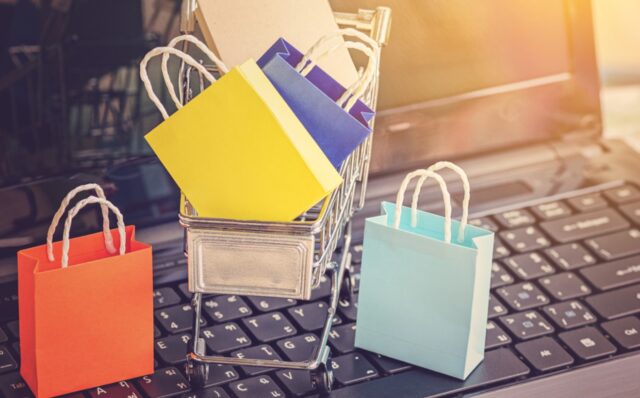 1. No crowds
The first reason why you should choose to do online wedding dress shopping is that you are going to avoid all the stress that comes with this day. You won't have to deal with people being all around you, you won't have to deal with other brides that want the same gown, and you won't have to listen to what everyone else is saying.
It is said that the dress shopping day is one of the most stressful ones, so if you can make this whole experience more pleasant, then you should definitely do it. You can even spend a day or two looking at the websites on your own, and once you have an idea of what you want, you can talk to your friends and family about the final choice.
2. Budget-friendly
We know that wedding dresses can cost tens of thousands of dollars, but not everyone has the budget for that. Most brides don't want to spend more than a thousand, and they still want to get something that will look like it comes from a luxury fashion line.
Well, the great thing about getting your gown online is that you can easily find a store that sells budget-friendly pieces. Just because they fit in your budget, it does not mean that they are not going to be great. Note that with the fact that there is no physical store, you don't have to pay the taxes for that, and the pieces are less expensive.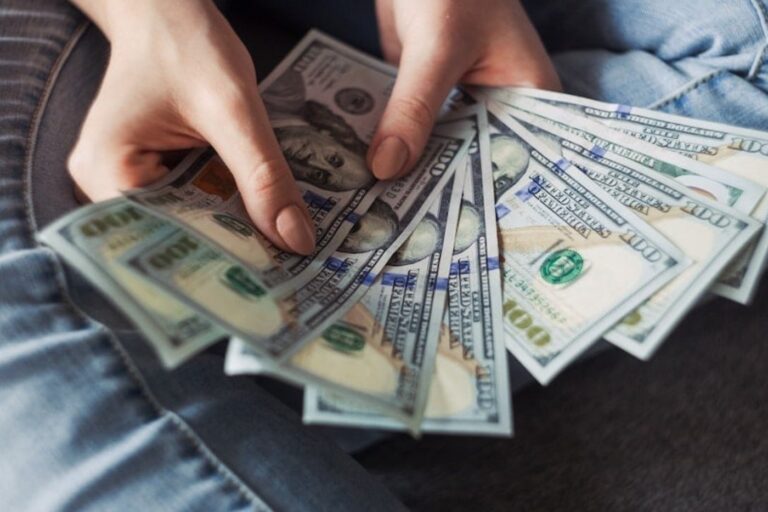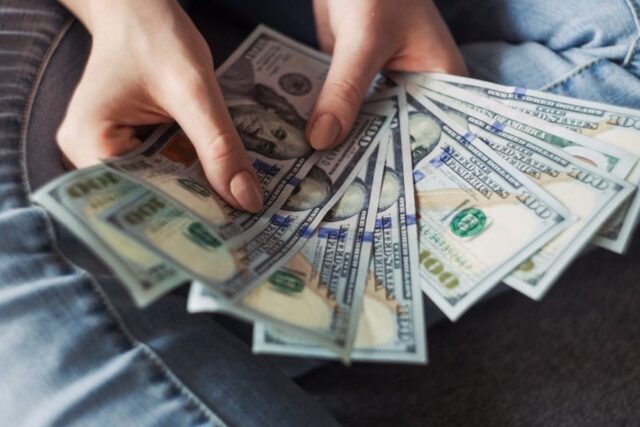 3. Better choices
One of the biggest problems that can happen to any bride is not having enough choices. It is said that every girl knows what she wants to get out of a wedding dress, and when we cannot find the perfect one, we may feel like the big day is incomplete. Every land-based store has a limited number of gowns they sell, and you cannot try all of them.
Well, when you choose online shopping, you can browse so many categories and choose anything from floor length wedding dresses, up to batwing sleeves and sheer back. According to cathytelle.com, when choosing your gown on the internet, you can browse the wedding dresses by selecting the color, fabric, style, and you can even find them depending on the season. Select as many or as little details as you want, and you are going to narrow your choices with ease, and with that find the right gown faster.
Cons
1. Poorly made wedding dresses
We've all seen the pictures online where people complain that they didn't get what they ordered. This has happened with pretty much everything clothes related, starting from a simple blouse, up to a wedding, or a prom gown.
It is said that when you cannot touch the material and see how the dress really looks, you should steer away from internet shopping. However, if you've set your mind to purchasing your gown over the internet, you should always check reviews first, and see if there any pictures left by other customers.
Note that you definitely don't want your dress to fall apart the minute you put it on, so always check the materials used, and don't forget to look at the return policy.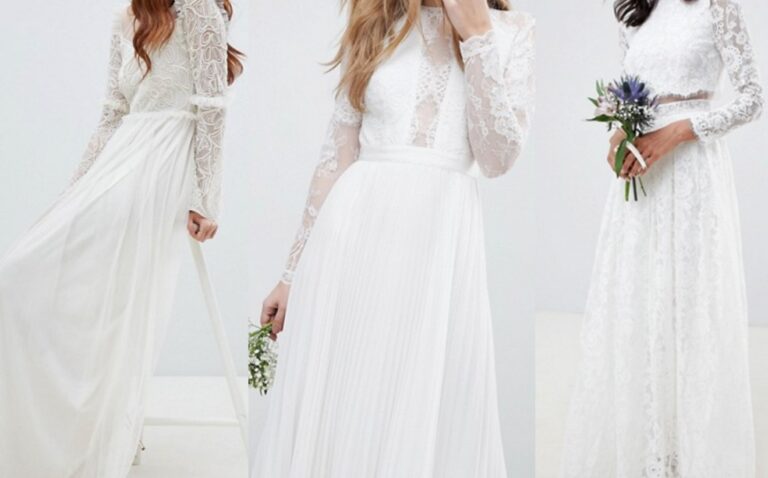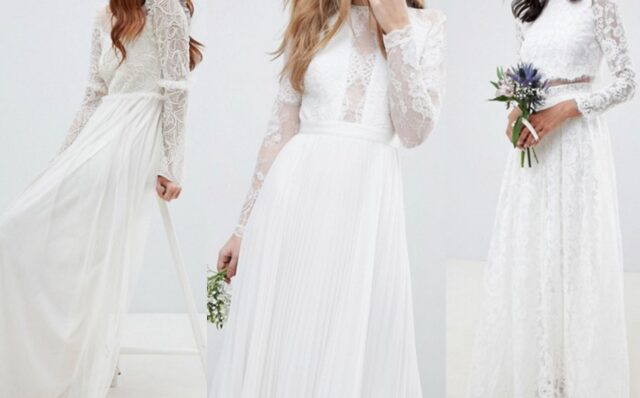 2. Wrong size
Now let's talk about another common issue – getting the wrong size. We've all made that mistake, we thought we had the correct measurements, and we bought the smaller size. We tend to buy the smaller size because we hope we'll fit into the outfit, or we hope we will lose enough weight.
Well, with a gown it cannot be like that. It has to be a perfect fit, and it should not be too big in some places, and too small in others. Experts suggest that you should get your measurements done by a professional so that you know for sure which size you should get.
If needed, contact the online store and ask them if you would be able to replace the dress in case if it is the wrong size. Make sure you get the gown at least two months before the big day, so you have enough time to correct and alter it.
3. Wrong product
The last disadvantage we are going to talk about is getting the wrong product. This can happen for several reasons. The first one can be the buyer's mistake, and when we open too many tabs to compare different looks, we may end up choosing one and ordering another. Pay close attention to what you are paying for, and if needed, have a friend or a family member recheck all the details of the purchase. The second reason why this could happen is the store making a mistake. If this happens, you should be able to return the dress and get the right one.
Now for the final and the biggest problem. Sometimes what we see in the pictures does not look like the product we are getting. Many stores will try and deceive you by putting a luxury gown on the images, and you end up with a bad copy.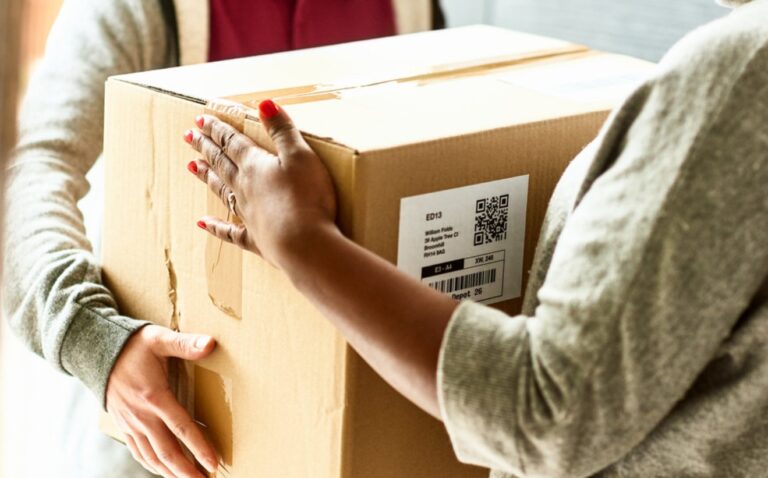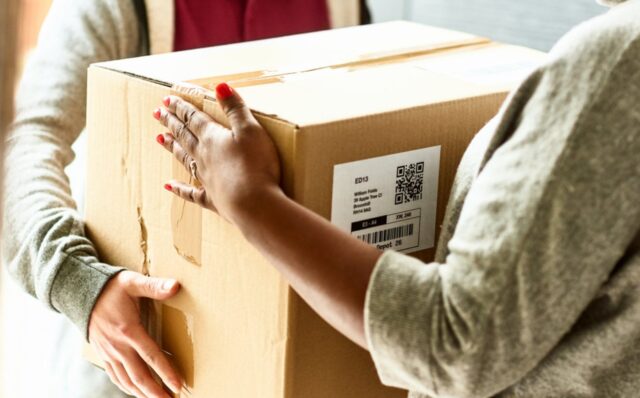 There you have it, the advantages and disadvantages of getting your bridal outfit via the internet! If you choose to do it, make sure you choose a respected store, with a lot of reviews, and a place that will replace the product if needed. Take your time choosing the right gown for you, and if possible, find a land-based store that sells the dress you want to purchase via the internet and go try it on before you make the purchase. This way, you are going to get the best of both worlds, and you will know which size fits you the best.