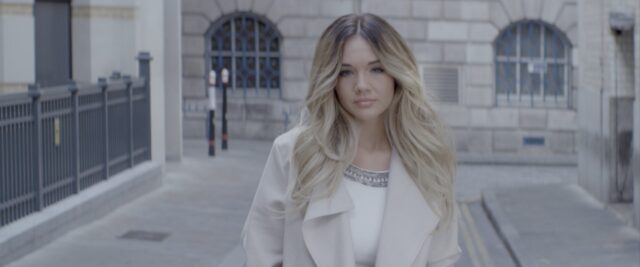 Wickaman is back with a new track called \'Lose My Mind\' featuring the vocal talent of the lovely Riva.
Wickaman trawled through thousands of SoundCloud pages to find a voice with enough passion and energy for his new project. He finally collaborated with Rebecca Parvin aka Riva, a young singer from Hampshire, earlier this year and the two went on to record \'Lose My Mind\'. Riva's powerful voice sits perfectly on the driving rhythms of the track.
Today we can premier the FilthyDirty remix, which transforms the track into a pounding house banger.