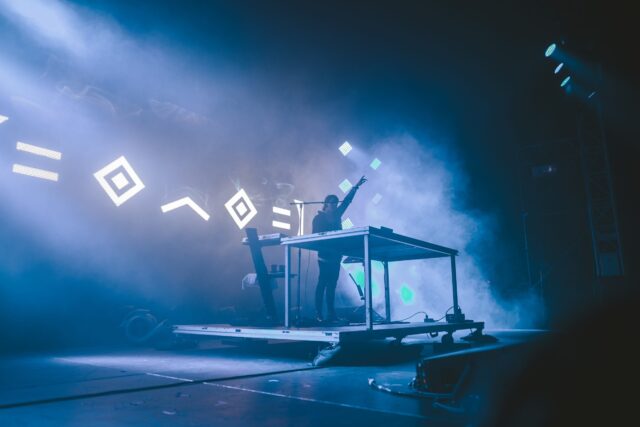 Porter Robinson has garnered the acclaim to be quite the refined curator of music. Outside of his touring and production, he has quite the Spotify playlist that showcases his favorite tracks. Porter recently took the time to share his top 10 tracks of 2016 with Australian radio network Triple J, along with his favorite album (or in this case mixtape) of 2016, which he confessed is Coloring Book by Chance The Rapper.
"Coloring Book was definitely my favorite record of the year and 'Same Drugs' was the standout for me. It's my exact sensibility right now with chords and instrumentation, and the emotion hits me juuust right!"
Outside of "Same Drugs," Porter has highlighted nine other highlights from the year, including Lido's "Murder" from his new album Everything. 
Check out the full list below.
1. Chance The Rapper – Same Drugs
2. Lido – Murder
3. Hundaes – Be There
4. Bon Iver – 33 'GOD'
5. Kero Kero Bonito – Big City
6. 3LAU – Is It Love {Ft. Yeah Boy}
7. M83 – Do It, Try It
8. Manila Killa – All That's Left – The M Machine Remix {Ft. Joni Fatora}
9. Tourist – Run
10. The Weeknd – I Feel It Coming {Ft. Daft Punk}