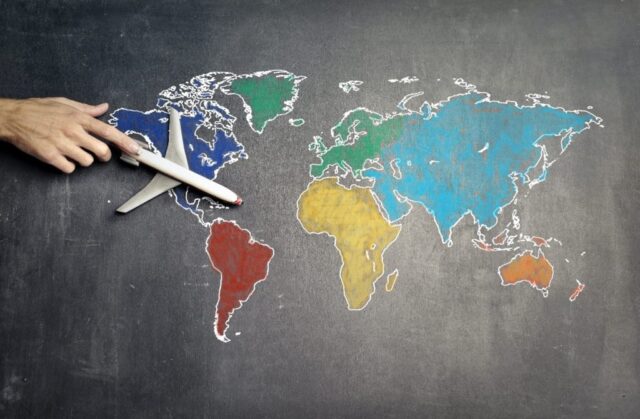 Each of us should always seek the best for ourselves. When we say the best we mean the best options we can use and grab in life, which means to always live as we please, to have the finances we deserve, to have the best job, to live in the environment in which we want to live and be happy. It is sometimes impossible to get to where we are at the moment, so many people plan to go and live somewhere else and move there with their personal belongings starting a new chapter in their lives which it will be much better and more beautiful.
Going to live somewhere else is not a bad thing and it is not something we need to understand too emotionally. It is just a better option that we have to decide on, which we must not miss, and which will bring us more progress and more beautiful moments. So if you are planning to go and live somewhere else, you need to do it in time, and especially you need to take more time in planning it because you need to take all the things with you but also to find everything which you need.
Time is something that should always be well planned and something that should be used properly, and especially should be planned and used properly when it comes to moving somewhere outside, to somewhere else in the world. You have to take a lot of things with you, you have to be informed about a lot of things and you have to plan a lot of things, and that takes significantly more time than if you were to do it in the same country where you live. It is therefore advisable to manage the time properly. But how long does it take? Nobody knows that. Knowing that there is such a dilemma when it comes to the time it takes to move, we decided to do some research and bring you a lot more information that will help you. So let's see together how much we need for moving in order to plan everything properly and to carry out the whole move in a timely manner. Let's get started!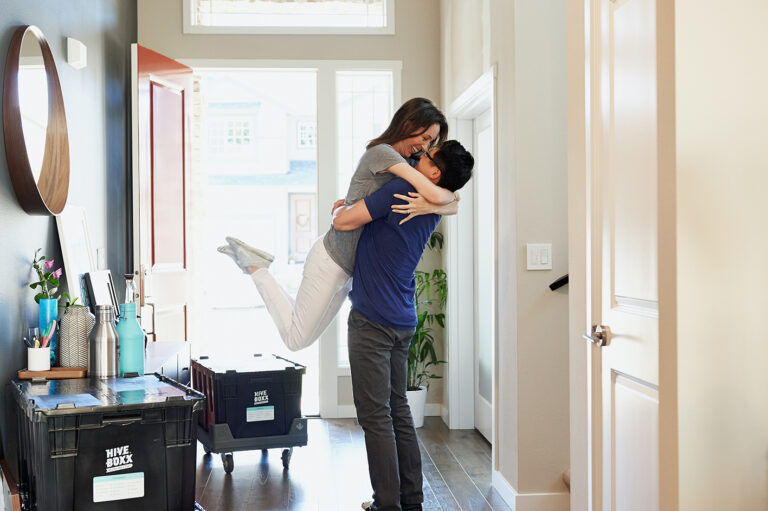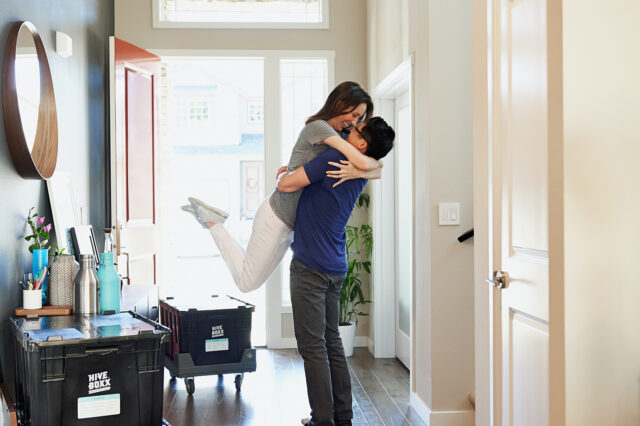 How long does it take you when it comes to moving to another part of the world?
Moving is something that is not at all simple, especially when it comes to the time you need to set aside for it all. Too many people have changed their place of residence so far and gone through that process, and many more will do so as a result of the globalization that exists. Therefore, it is necessary to plan the time, and the ideal time that should be set aside for the whole process is from 2 to 7 months. During that time you need to complete a number of responsibilities that will be in front of you, and what they are and what you should pay attention to, we show you below.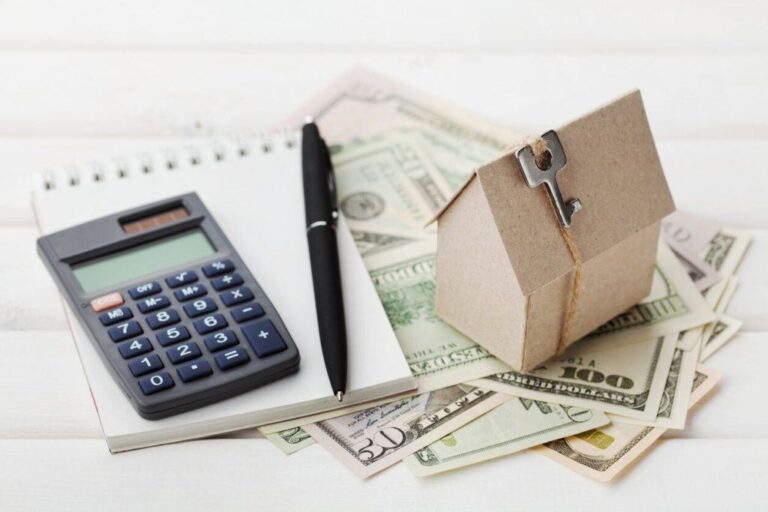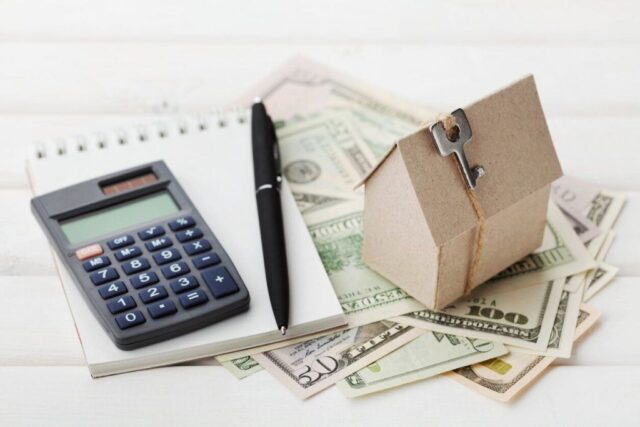 What do you need to plan at that time?
There are certain things you need to pay attention to, and what you need to pay attention to is highlighted in the 5 points below. Take a look, write and follow our mini-guide to get the most out of the whole process of moving from one place to another.
1. First of all, you need to plan the transfer of personal belongings – we are sure that you have a lot of personal belongings that you do not want to leave in the old place of residence. You will certainly leave some of them to someone or sell them, but we are sure that you have many of them that you want to keep for yourself and take with you. Therefore, you need to think about what those things are, pack them nicely and choose the way you will convey them, and SDCInternationalShipping professionals who have experience in transmitting things to a large number of people who can decided to move. Follow this planning step and you will succeed in doing this within the given time frame.
2. Then you need to plan everything necessary for the documentation for living and moving there – you have already chosen the country and city where you will go and all you have to do is plan what and what documentation you need, as well as the procedures and the laws you need to obey. You can find out and arrange all this in a time frame of 2 to 7 months and then safely move to your new place of residence without missing any of the procedures prescribed for leaving the new country.
3. You need to plan and look for a new job – what is important is to find a new job, and that is at least easy today. You can search through any of the world job search platforms and find the one that suits you according to the conditions, but also according to the salary because at the moment the new finances that you will receive and earn are important to you so that you can you live smoothly in the new environment.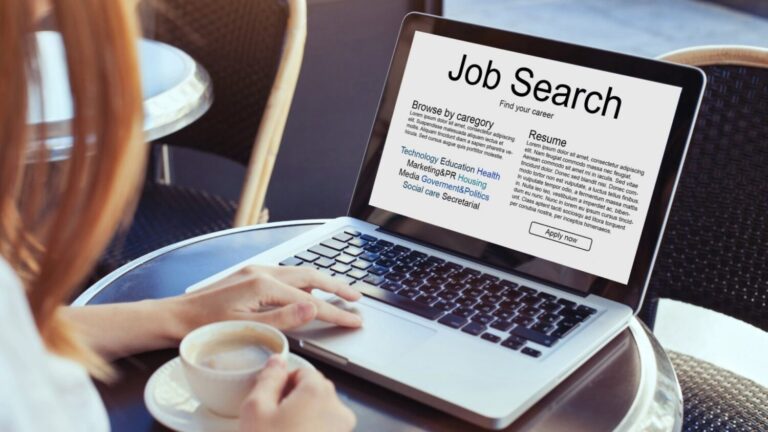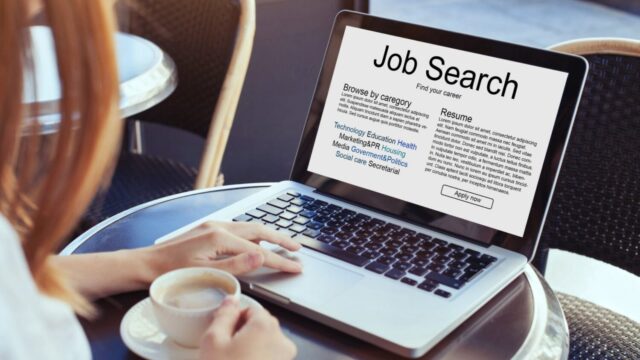 4. You have to find a new space to live in – of course, it is also important to find an apartment or house to move to. So you need to search in time for all the platforms that offer real estate, see the prices, and decide whether you will choose to pay rent for a house or apartment or still buy a real estate in which you will live and in which you will live. You need to do this in time to find a new home.
5. Of course, you also need to plan the day when you will leave along with the way you will be transported there – you need to know when you are leaving. You need to choose a date when you think that everything will be done and when everything will be ready, and it is best to plan at the end of the period of 2 to 7 months that we have indicated in order for everything to be completed and timely to go to the new home and the new settlement where you will live.
In front of you are the answers that will bring you a timely and planned completion of all obligations related to moving, and which will bring you the ease and organization you are looking for. All this will help you to leave faster, do it without stress and start a new beginning, a new page in your life.