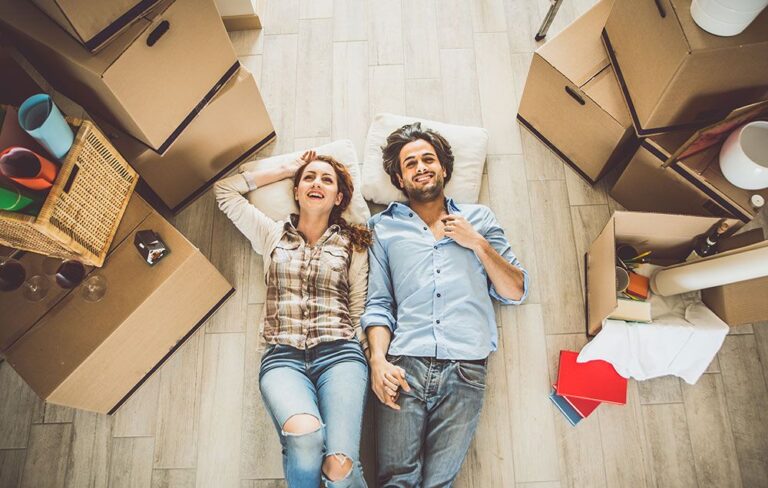 Moving is never easy. Switching between towns is something most of us did at least once in our lives. Even if you do it more than once, it never gets easier. When something is new it isn't necessarily better. But, even if you don't like a place at the first glance it could become better with time. It all depends on the circumstances and how well you adapt to the new surroundings. While it can be hard to move cities, and in a sense unpleasant when you have to do it, you have to do it.
The best thing you can do for yourself in a situation like this is to be prepared. While being dislodged from your comfort zone is never easy if you listen to our advice you can make the transition easier. A new city can be a new beginning in so many ways. But, worry not, we're not here to give you a pep talk. We'll leave that to the fans of Football Manager. Instead, we're going to prepare you for settlement if your question is how to adapt to the new city you just moved to?
First thing first, and we must ask have you done everything regarding moving? The hardest part is to pack your belongings and head to a new city. This is why you mustn't leave any place for mistake in this department. Before settling into a new place make sure that you're leaving the old one the right way. To handle the transition the best way possible it's best if you deal with professionals who know their work such as moving.com. Once you know that your things will get to the proper destination, the number of worries you have lowers, and it's easier to think about settling down. So, how to adapt fast and with the least fuss possible? Check out below.
Try To Make New Friends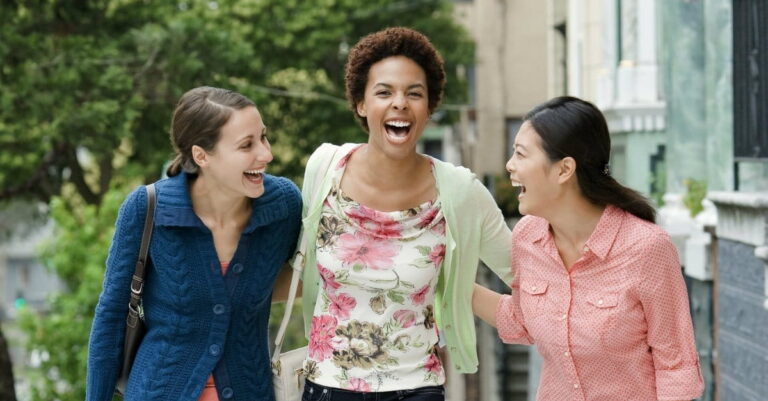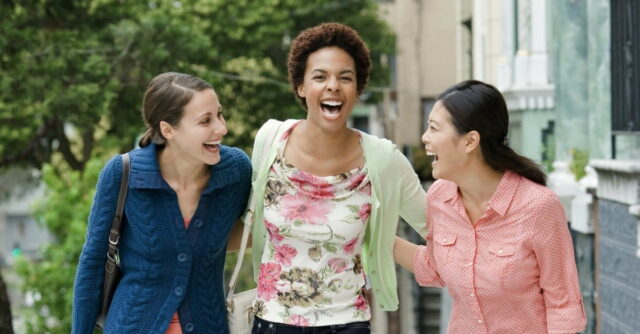 Yes, this is easier said than done, but you need to give it a try. New place, new people. When you're fresh in a new city the best way to get the hang of it is to meet people who already live there.  It's not easy to start a conversation with a
stranger and even harder to make them your friends in a small amount of time, but you need to lay down the groundwork for it. But, luckily we are social beings so you're going to be interacting with people whether want it or not. Insisting on a conversation is what we suggest. Talk to your new neighbors, colleagues at work, people who work at the local grocery store, a bartender in a bar you visit, and simply become a part of the community. It's simple as that.
Explore The City
Staying still in your flat is not an answer. If you confine yourself to living in your quarters and keep your activity to going to work and coming back home you'll have a hard time settling in. Yes, this was something many of us did during the COVID-19 pandemic, but we no longer have an excuse. If you're new in a new city you have even less reason to stay at home. Explore the city! Google it! These days you can even virtually visit the streets through Google maps. Check out which restaurants are a must-try, which bars are good for nightlife, which sports and cultural events are scheduled to occur in the future. If you've moved to Cleveland become a Browns fan; if you moved to Portland, become invested in soccer and be a Timbers fan. During the first months of your stay in a new town act like a tourist. Go sightseeing. It's fun and it will help you settle faster.
App Yourself Up
We live in the technology era. There's no denying it, and there's no hiding from our smartphones. So, instead of laying off the social media platforms, you need to dig even deeper. These days every major and minor city has its apps. They range from the local grocery store to big food chains, across public transportation apps, and nightlife. Think Tinder, just locally. Everything can be explored these days through apps. You just need to find local ones that belong to the area where you're now staying. Apps can be a determining factor in the time you'll need to settle in a new place.
Don't Forget The Past Life
Some people say that the best way to adapt to a new place is to forget about the old one. This can be the truth but in our opinion, it's not black and white. Don't forget about the old place, and don't neglect your old friends. Yes, they can't follow you on your new adventure, but that's fine. You'll meet new friends, and even that is not a reason to put behind the old ones. No, instead remain in touch with them. Talk frequently. Have them over for a visit. That's the way to go. This will make it easier for all parties involved. You'll miss them less when you're in constant touch. You have Facebook, Instagram, e-mails, texts, FaceTiming, you name it. It's easier to remain in touch today than it was ever before. Do you know when it's going to be even easier? Tomorrow.
Change The Routine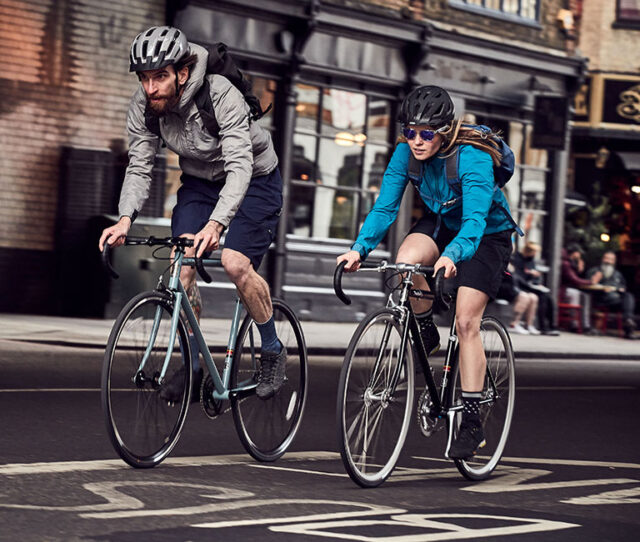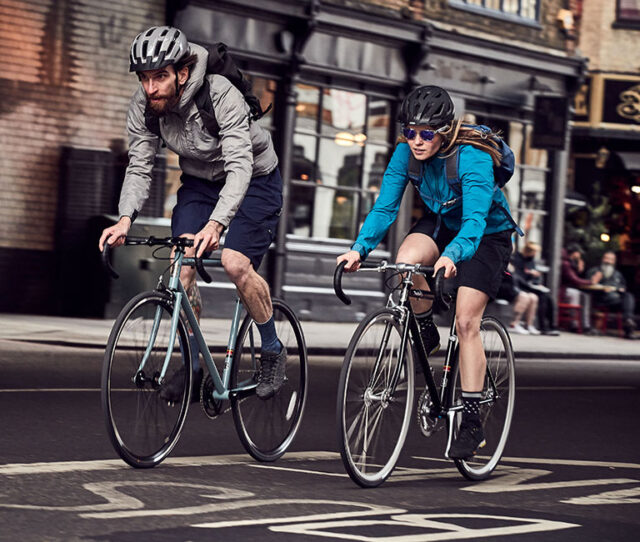 When you're in a new city you'll try to adapt and overcome by installing your old routine. Familiar things make it easier for us to cope. But, this time around that's not the case. A new city demands a new you, and a different routine. Reinvent yourself. Create a routine that will be new for you and for the city you now live in. you'll have more free time than ever before. Use this to your advantage. Change the way you commute, use the different times for the gym, or start a new hobby. You'll feel fresh when a new routine is installed. If you continue doing things the old way you'll start feeling nostalgic and the whole process of adaptation could be stalled. You do not want this to happen especially not due to the routine.