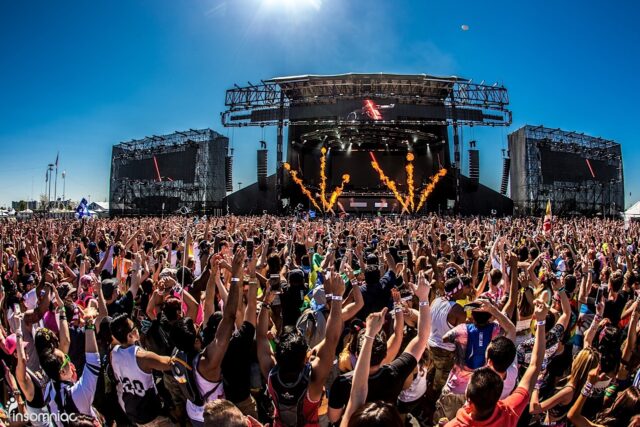 Electric Daisy Carnival will not return to New York in 2017.
In suit with other major festival cancelations, unfortunately, EDC New York will not be returning for its 2017 installation. A Facebook post from CEO and co-founder of Insomniac Events, Pasquale Rotella, broke the news early this morning.
Although EDC New York 2016 was one of my favorites hosted in the Big Apple, we've decided to take a break in 2017. We hope many of you East Coast Headliners will join us in Vegas. We'll have an Art Car sound system paying homage to New York DJs past and present. As I write this, I've gotta mention all the hard work and creativity that is going into the completely reimagined kineticFIELD, as well as an entirely new ADDITIONAL stage. The team and I are energized about an epic EDC Las Vegas 2017!
With stages covering almost all types of music at EDC Las Vegas, could the new addition be a Dreamstate stage? This could be seriously exciting for trance fans.
Make sure to check out the full statement below.
Happy Holidays, Headliners! Whenever we get to the end of the year, I like to check in with all of you and talk about…