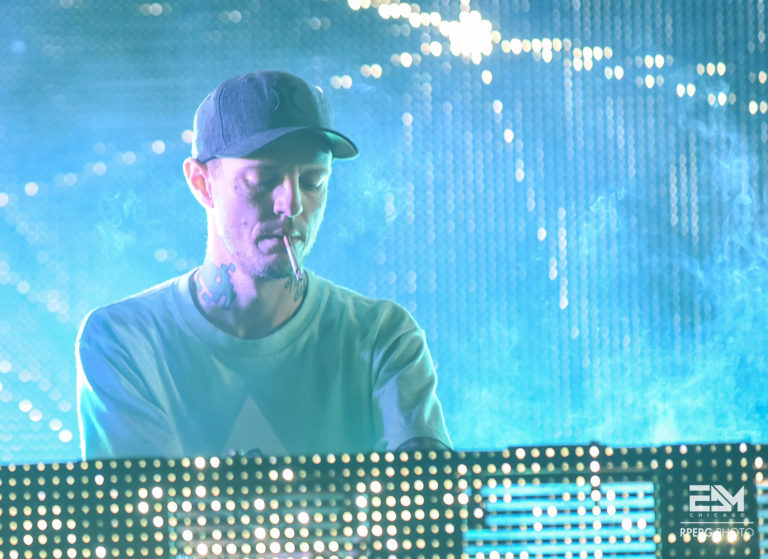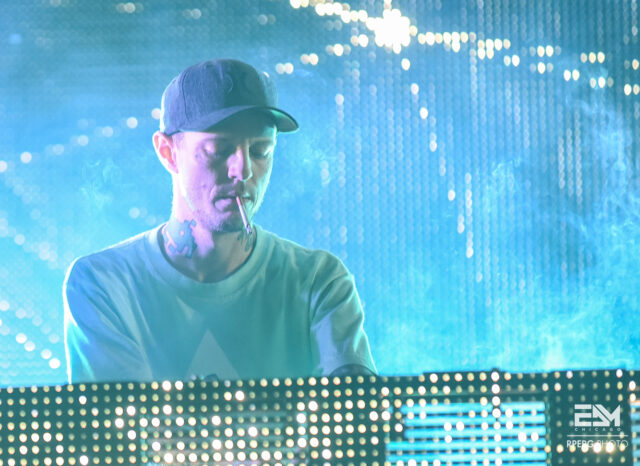 In a recent interview with NME, the producer opened up about interacting with his fans on social media, describing how the idolization he experiences can make him uncomfortable at times, but also because some fans can be quite aggressive. When discussing how freaked out he gets, deadmau5 said that fans even go so far as to hop the barrier at his shows and yell at him, with harsh accusations from fans, including death threats.
"I get messages from dudes saying, 'I'm gonna kill you at the show!' And I'm like, 'Well, f**k – this could be it,\" Zimmerman says.
Describing himself as "very socially f**king retarded" with a "huge anxiety disorder", Zimmerman is happiest when the world leaves him the hell alone.
Read the full interview via NME.