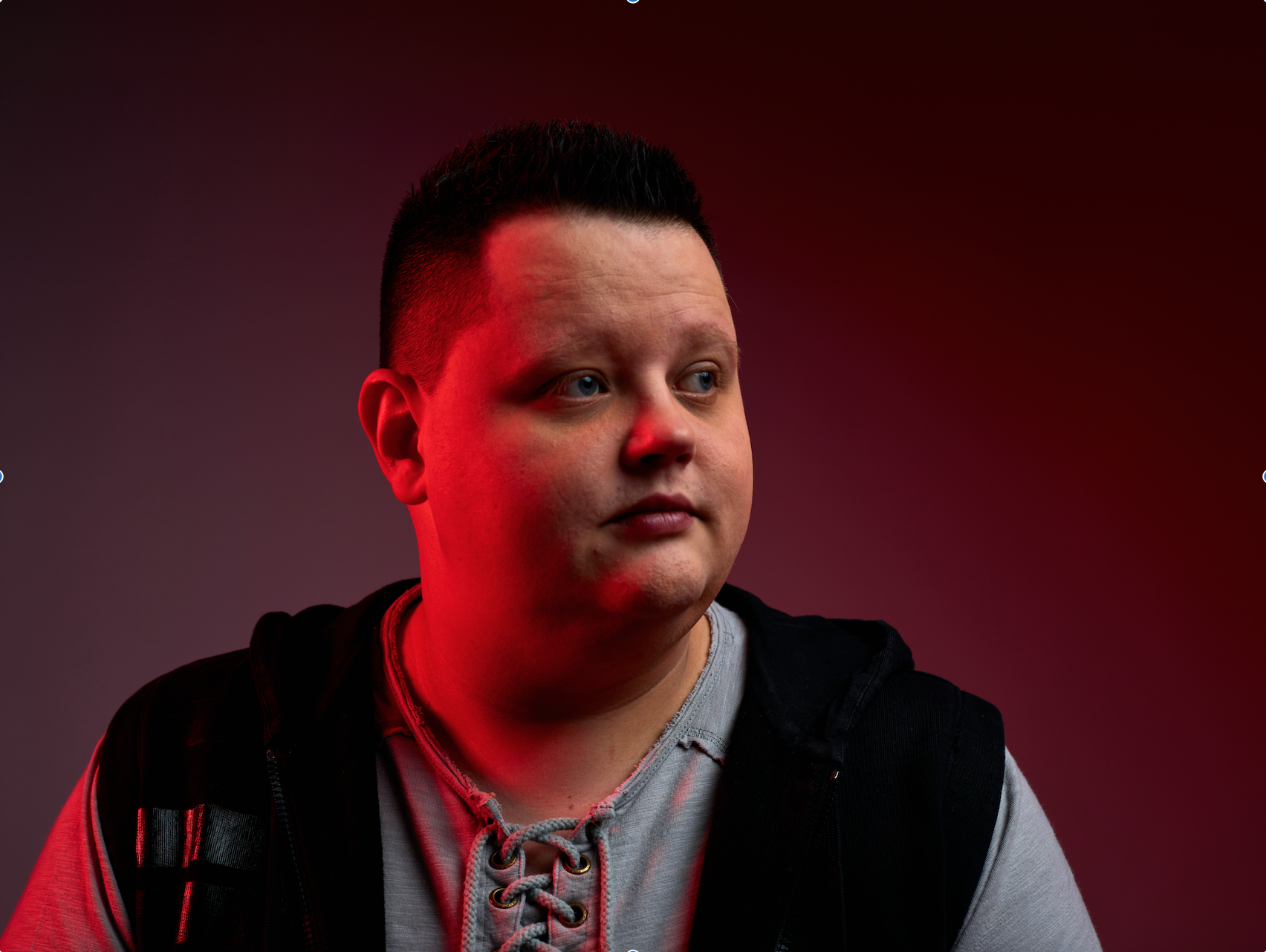 Orjan Nilsen released his new track "Tradekraft" today via his own label, In My Opinion.
"Tradekraft" features raw bass and powerful melodies, making any listener want to dance. Nilsen's new track is definitely club ready: the long build-up and booming bass line is sure to captivate audiences worldwide.
Read a statement from Nilsen about his track below:
"A friend of mine told me that Tradekraft is basically when you know your trade and know your craft. So I thought 'Ok, I'm going to try to make a track that shows who I am as a producer – that way I will show my trade to people.' And this guy, his name is JTPandamusic on Twitter, is a very good friend of mine from Norway and told me that this track shows what I am all about in music. So this is my "Tradekraft", the second single from my third upcoming album!"
Check out "Tradekraft" below and let us know what you think in the comments.