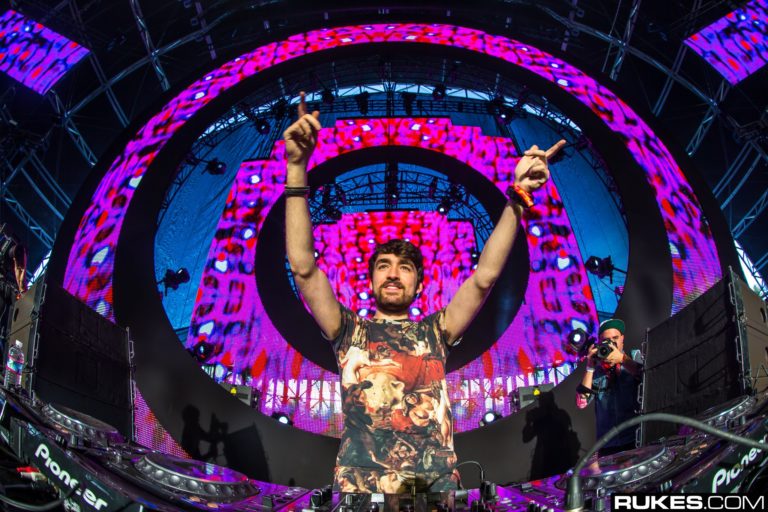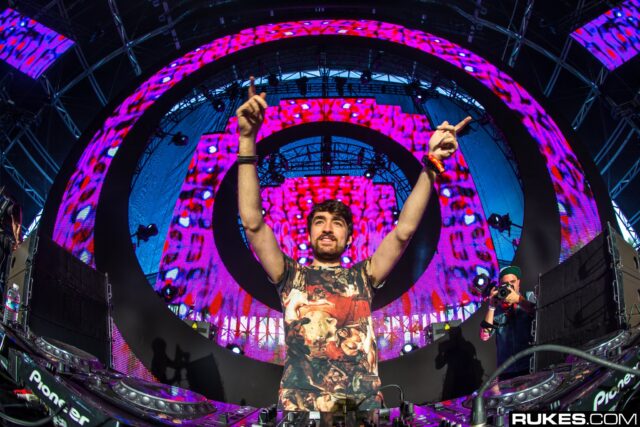 Oliver Heldens has been on a roll this year. While making appearances at some of the biggest festivals and starting his own record label, he\'s still managed to find time to release lots of music under his name as well as his alias, HI-LO.
Earlier today, Oliver\'s label Heldeep Records, uploaded his newest HI-LO track \"Ooh La La\" to SoundCloud. With old school hip-hop vocals and heavy house beats, this track has got us moving. Listen below.
The track will be available for download December 7th.
Photo via Tastelink.