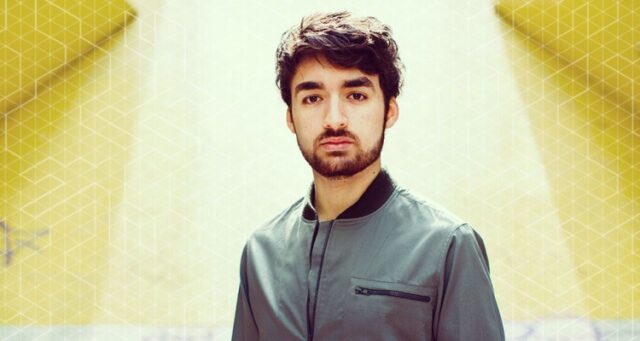 Oliver Heldens is a very busy man; there\'s no doubt about it.  Between numerous collaborations, remixes, producing his own music, and his Heldeep Radio podcast, he can come off as being some kind of \"freak of nature.\"
It seems as if when the Dutch DJ/producer has any free time, he spends it making even more music.  His latest remix is of Calvin Harris\'s radio hit \"Outside\" featuring Ellie Goulding and some might say it\'s not a remix at all.  Either Heldens was in a bit of a time crunch or he just liked the original track so much that he didn\'t want to change much about it.  The first verse does start out sounding exactly like the original single but as the track progresses, you can then hear Helden\'s touch with some additional drum beats, tambourine-like percussion, and range of piano chords.
What do you think of the remix?