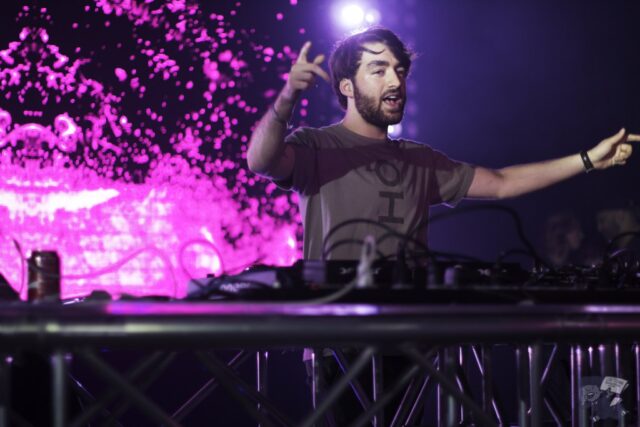 Whether he's producing or performing as himself, his alter ego HI-LO or managing his label, Dutch house DJ/producer Oliver Heldens always has something crazy up his sleeve. This time, it's his future house collaboration with Dutch duo Chocolate Puma for "Space Sheep."
The track kicks off with a pattern of percussion that adopts funky synths on the way up to explode into an energetic and melodic chorus. Even though the song already loops around a couple times, it's one you'll definitely want to keep on replay.
You can listen to the track below.
Photo via The Musies.