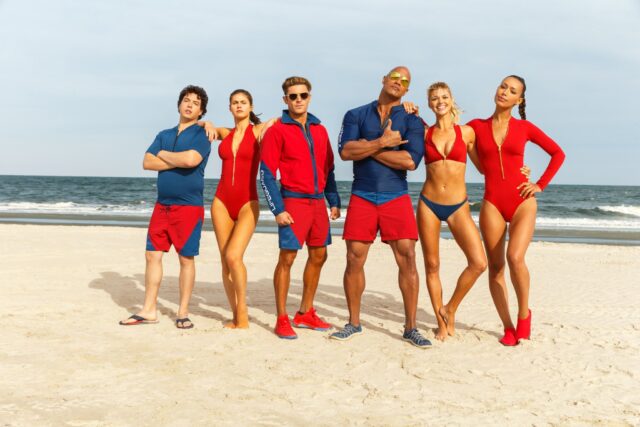 The all American favorite 1990s television classic "Baywatch" is making its way back to the home screen in 2017. Its 21st century rendition will have a whole new makeover, as its new cast will feature modern TV stars Dwayne The Rock Johnson, Zac Efron, Alexandra Daddario, and more. It's not just the cast that is getting a reboot with its 2017 revival, as the one too familiar beats of Skrillex and Yogi's "Burial" has been featured in the show's new trailer.
Commercial success is not unchartered territory for Skrillex and Yogi's massive trap collaboration, seeing that it has already made its way on TV for companies like Fox and Adidas.
Its special appearance in Baywatch however sets a more dynamic tone complementing its exhilarating outline, but we'll let you be the judge on that.
Check out the official Baywatch trailer below.