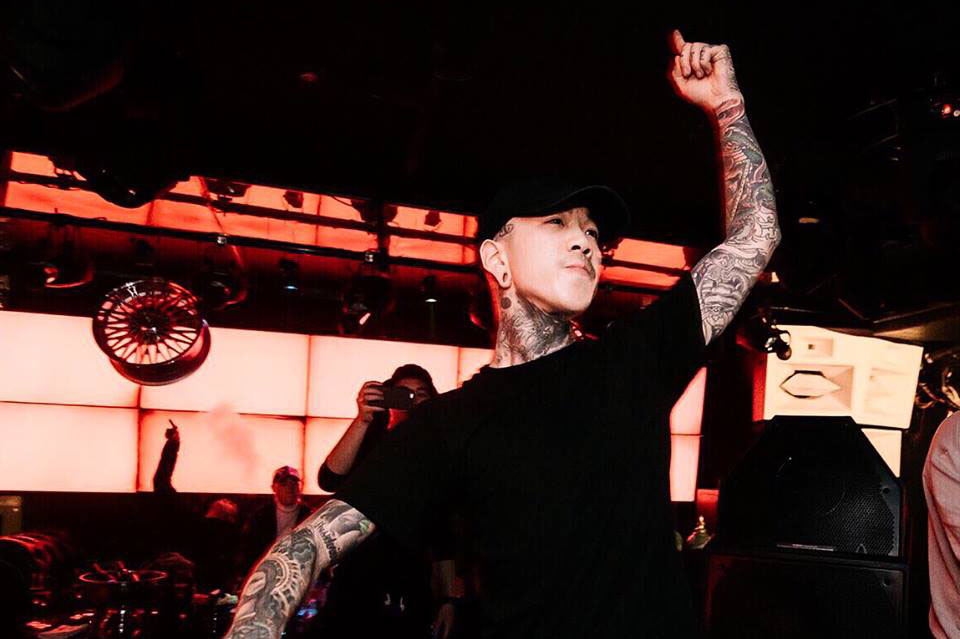 NuKid, G-House extraordinaire, brings us his newest single "Hustle" bringing the bass with him. This independent release is an absolute banger in every way, shape, and form. With some of his peers supporting him like Destructo, Wax Motif, Alok, Tchami, Malaa, and Laidback Luke, he is well on his way.
NuKid originally comes to us from Vietnam but is now residing and thriving in the Los Angeles music scene. With consistent releases and creativity to match, NuKid is well on his way to stardom. "Hustlin" brings together a multitude of elements. With emphasis on G-House, heavy bass, progressive house it's the perfect recipe for a hit tune. You can expect this track to be played out during the upcoming Miami Music Week festivities and well beyond into the summer.
NuKid had this to say about the track, "When I was making this song I wanted to bring back some of the original NuKid sounds in this track. But also had to make sure it was something hard hitting and heavy since it's my first release of the year. So I think there was a good balance in this song." 
We couldn't agree more with NuKid, this track has our stamp of approval. With hard hitting bass and mixing quality this track is certainly a banger.