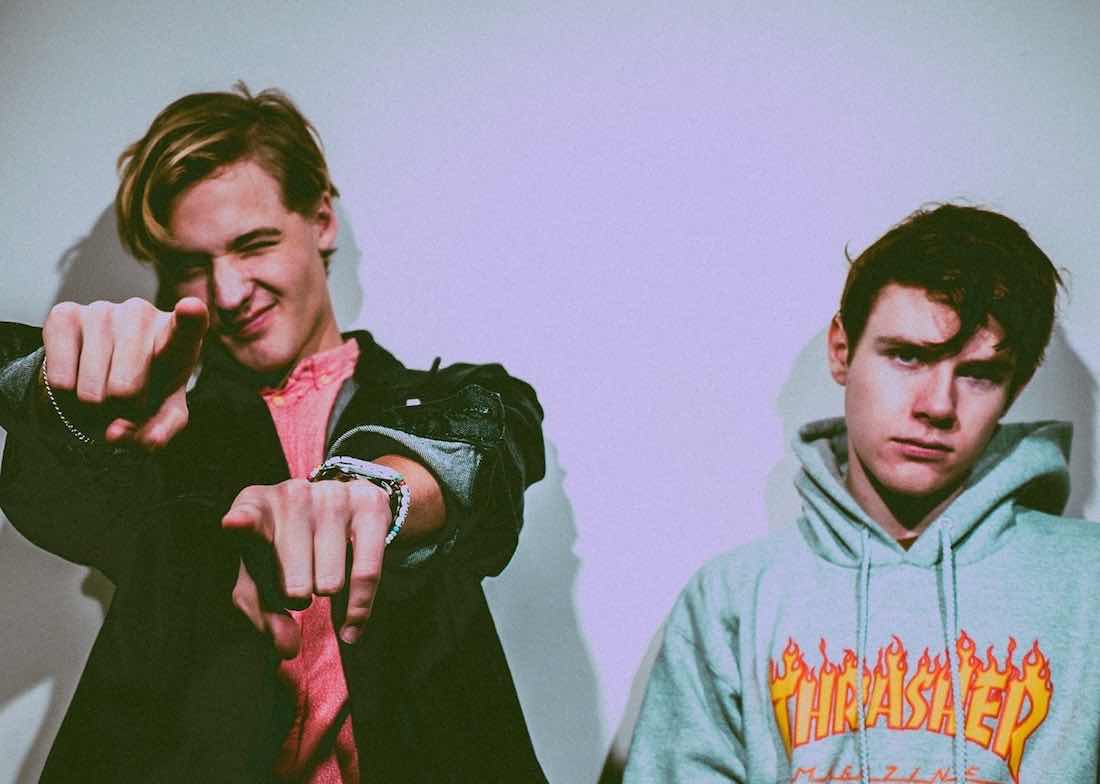 If you couldn't get enough of NOTD's smash hit "I Wanna Know," it's time to rejoice, as the teenage duo has just released a remix bundle for the track. The "I Wanna Know" remix bundle features re-works by Pusher and Syn Cole which add some hot new flavor to the original hit.
Currently two of the youngest artists making a name for themselves in the EDM industry, NOTD consists of 17-year-old Sam and 19-year-old Tobi. The pair were both just high school kids when they first met on SoundCloud and started producing tracks together, and they have since released official remixes for the likes of Shawn Mendes, Ed Sheeran, and Rihanna.
"I Wanna Know" is only NOTD's second original track, but since its release last month, it's managed to achieve over 30,000,000 streams across all platforms. It features the heart-piercing vocals of Bea Miller, which are really highlighted in the two re-works from Syn Cole and Pusher.
Syn Cole's remix of NOTD's "I Wanna Know" features anthemic electro beats with tropical progressions tied together by a deep-rooted groove, while Pusher's remix takes somewhat of a softer approach through its synth melodies and smooth flowing progression.
The "I Wanna Know" remix bundle was released by NOTD last Friday through Island Records. Give it a listen and leave your thoughts in the comments below!