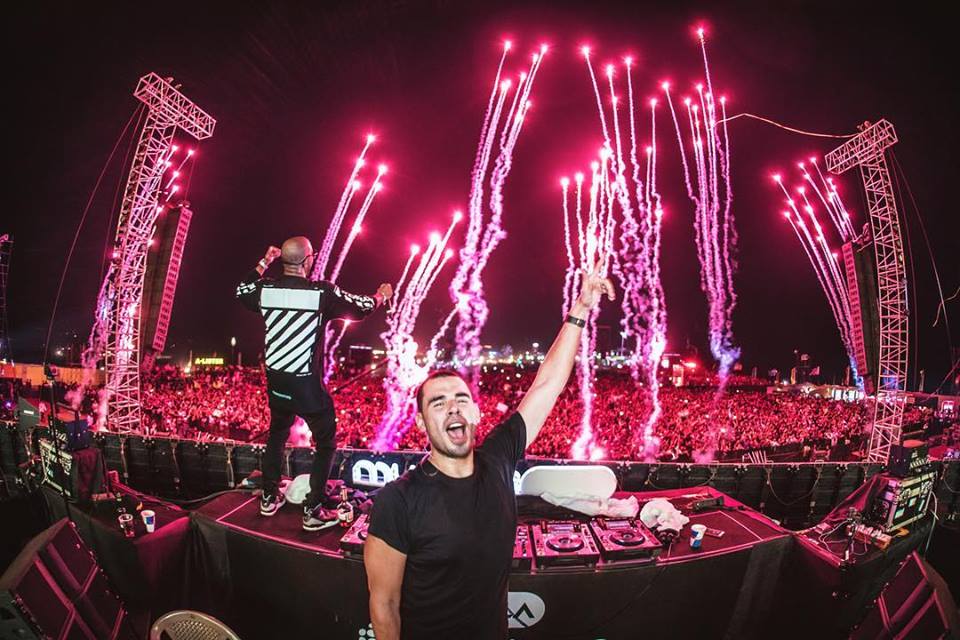 Afrojack announced that he will be hitting twelve major cities on his "One More Day" North American tour. With the kickoff starting May 11th in Vancouver, he'll travel to all of the cities below within 20 days. The tour will finish May 30th at Barbarella Music Festival, which takes place at Santa Domingo in the Dominican Republic. Take a look below to check out the other major stops throughout the tour.
This has been a great year for Afrojack so far, as he's been celebrating his tenth year in the industry. He's played such a huge role and has so many popular hits. From "Take Over Control" to "Ten Feet Tall", he is always creating happy and feel-good music that creates nothing but a great time for his audience. Keep a look out for his next single that drops on May 4th. With the same name as the tour, "One More Day" features Jewelz & Sparks and gives listeners a bubbly and upbeat vibe. Listen to the preview and pre-save his song here.
For more information on his tour and to purchase tickets, check out Afrojack's website.