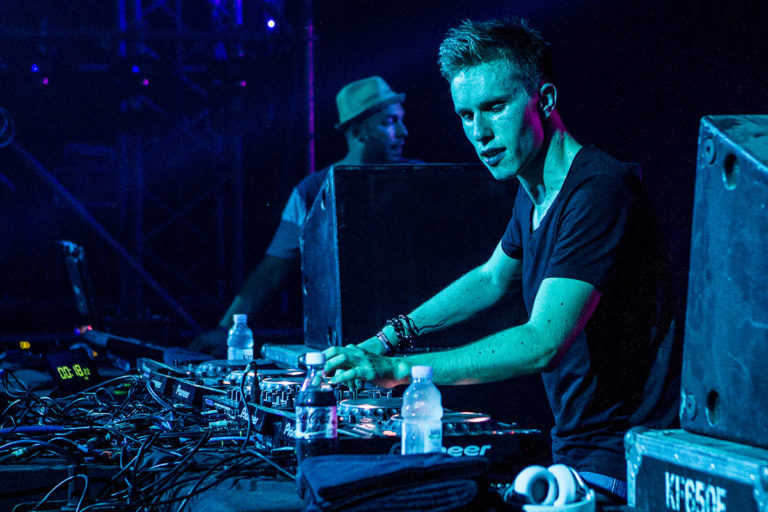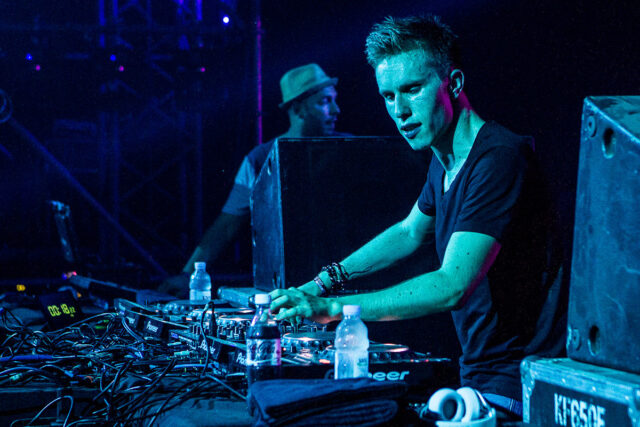 I am convinced that just about anything that Nicky Romero touches turns to gold.
This proves to be true when his edit of \"Heartbeat\" made it\'s way to the number 2 spot on the Beatport Top 100 chart after one week, sitting just below Tiesto & Martin Garrix\'s collaboration on \"The Only Way Is Up.\" The Dutch DJ decided to lend his mastery to the original track by Magnificence & Alec Maire with the help of Brooke Forman\'s vocals and the result is phenomenal.  The track features energetic synths with a pounding bass (like that of a heartbeat) and even offers flowy lyrics that will have you singing along at the top of your lungs.
Check out Nicky Romero\'s edit of  \"Heartbeat\" and buy it on Beatport today.