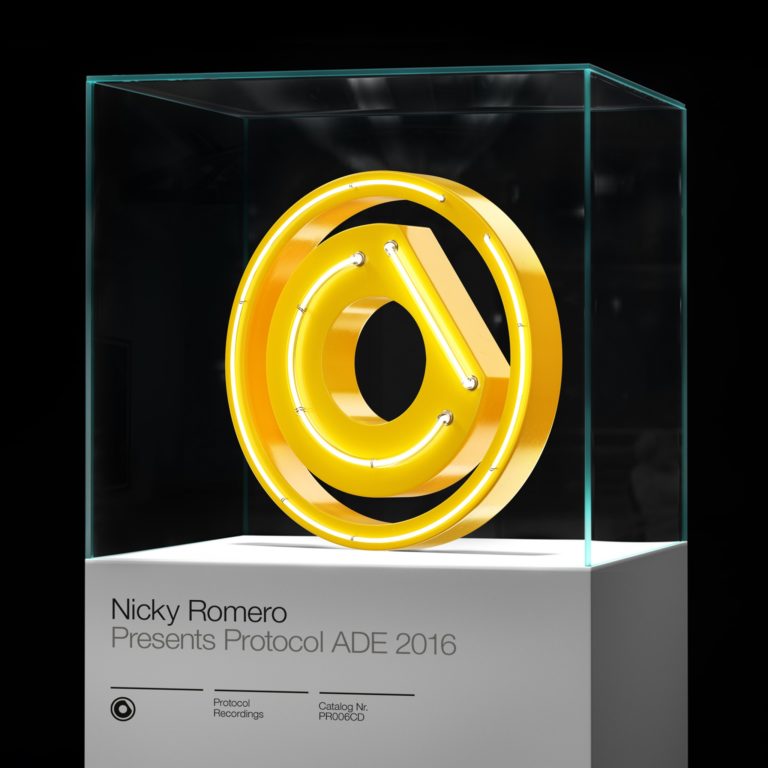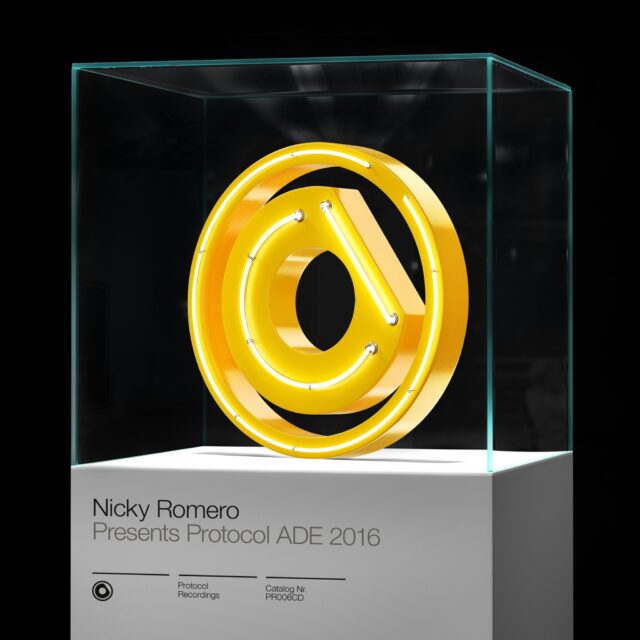 With just a couple days to go until Protocol Recordings kicks off its annual showcase at the Amsterdam Dance Event, label head Nicky Romero released an extra special compilation mix titled, \"Protocol ADE 2016\" to get fans pumped up for the big day.  Romero takes listeners on an hour-long journey with some of the label\'s best productions totaling 20 tracks (10 of which are exclusive), from artists like Teamworx, Don Palm, Dumbers, Olin Batista, Sam Void and Nicky Romero himself.
Every year we love to showcase new and upcoming talent on the Protocol ADE compilation.  An opportunity like this can kickstart their career and we at Protocol love to be part of the first steps for an artist.  We don\'t care if an artist has 3 followers or 300,000 followers, but we do care about the passion, creativity and hours of sound-scaping in their tracks and hopefully you will see this on every single featured.  — Nicky
There\'s no denying that Protocol X ADE 2016 is going to be epic this year at the Melkweg in Amsterdam that takes place on October 19th.  Last remaining tickets are available here.
Check out the entire mix below and purchase it here.