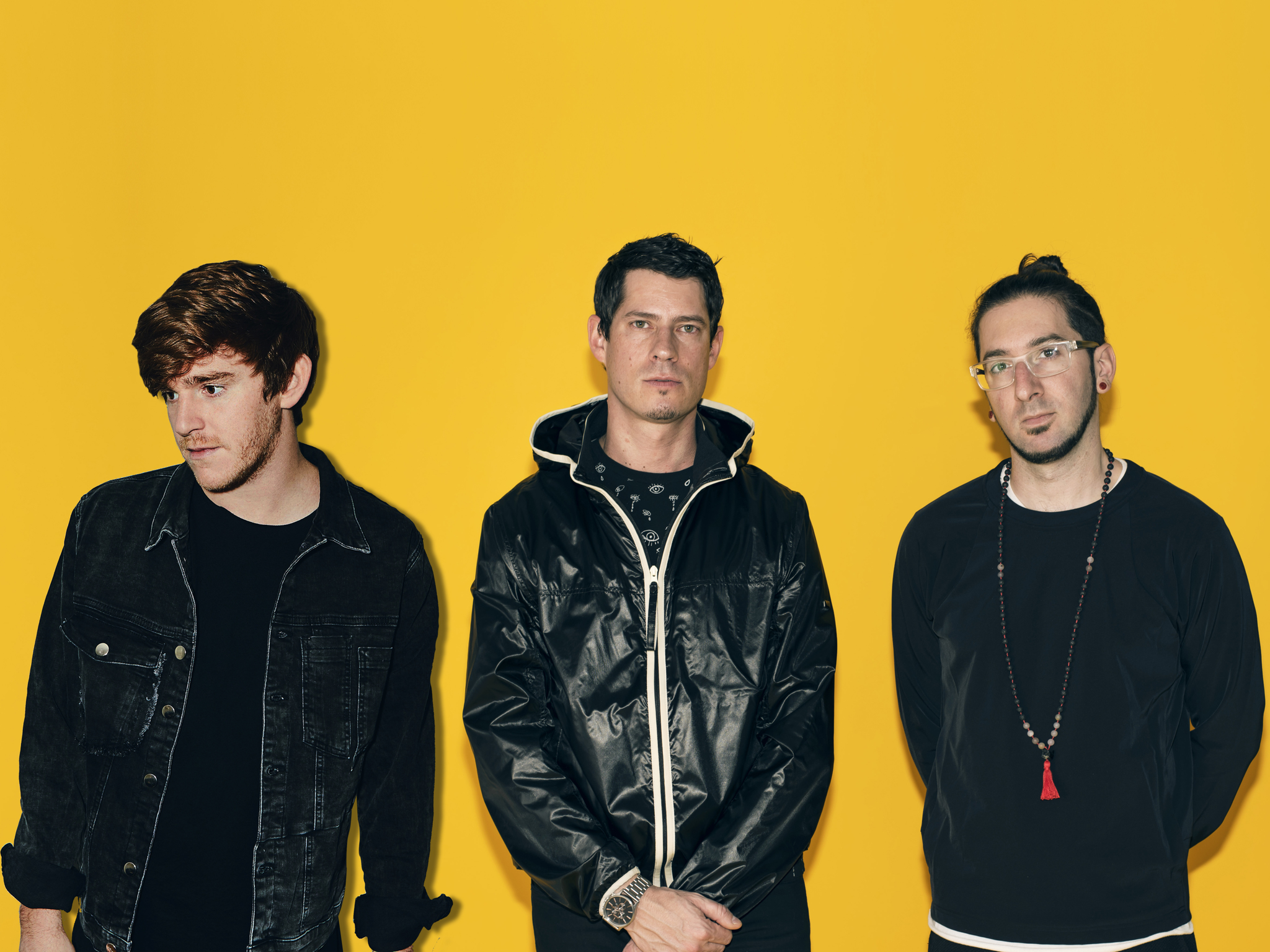 NGHTMRE and Big Gigantic have released a new single today called "Like That". Although this is an unexpected collaboration of artists, their work makes for a beautiful combination of melodies. Throughout the entire tune, you can hear Dominic Lolli crushing the saxophone and Jeremy Salken making some beats with the drums. Although "Like That" definitely leans more toward Big Gigantic's funky sound, you can hear NGHTMRE's flare as well. The first drop is what you'd expect in any Big G banger, but the second drop is some filthy trap with NGHTMRE's name all over it.
This is a collaboration of beauty because the artists have such different sounds with their regular production of music. It's so refreshing to see such different sounds coming together as one to make a tune that truly makes everyone want to dance. Take a listen below.
Lucky for fans, both of these artists are currently on tour. Check out tour dates for Big Gigantic and NGHTMRE and hopefully you'll catch this tune live!
Photo credit: Kourt Angelo + Jaon Siegle