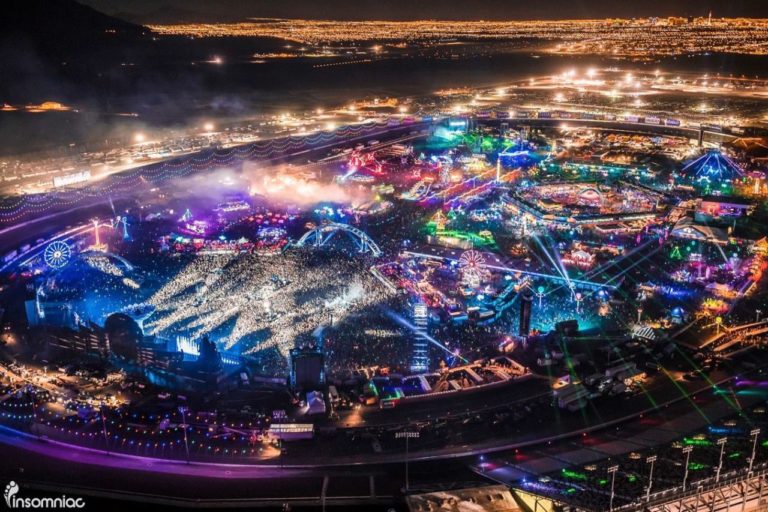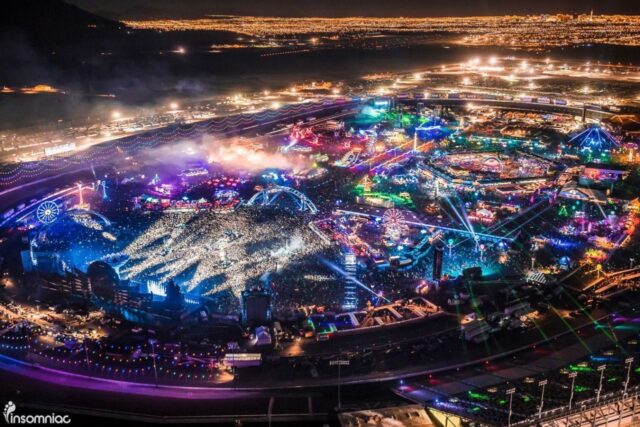 Just yesterday, before the Ariana Grande concert, Daesh, otherwise known as the Islamic State in Iraq and Syria (ISIS), released a propaganda video calling for lone wolf attacks and bombings in Las Vegas this summer. In the video, various landmarks and strip establishments were featured, leading local authorities to warn locals and property owners to remain vigilant. While comfort can be found in the fact that a very similar video was released to the date last year, the bombing just last night has some wondering whether it could happen again, this time in America. In the video, there was also a dedicated segment calling for the use of vehicle attacks similar to the one seen at Nice, France.
"I wouldn't put a title in particular to ISIS. I would say any terrorism group would consider Las Vegas a target," Sherriff Joe Lombardo states, "Groups are always looking at other ways to try to get something done, so you always have to stay one step ahead of them."
The only official statements outside of Sherriff Lombardo's is from the Nevada Resort Association stating that, "We are in regular, frequent communication on issues that impact our entire community, especially the Las Vegas resort corridor," and the local FBI office claiming that travelers should not be on high alert because of the video.
As I am sure many of our readers are wondering, what this means for EDC Las Vegas, which is only a few weeks away, is hard to tell. As this is all breaking news they don't have an official statement out on whether their security will change given the recent threats and bombing in Manchester, and whether a statement will be made is yet to be seen.