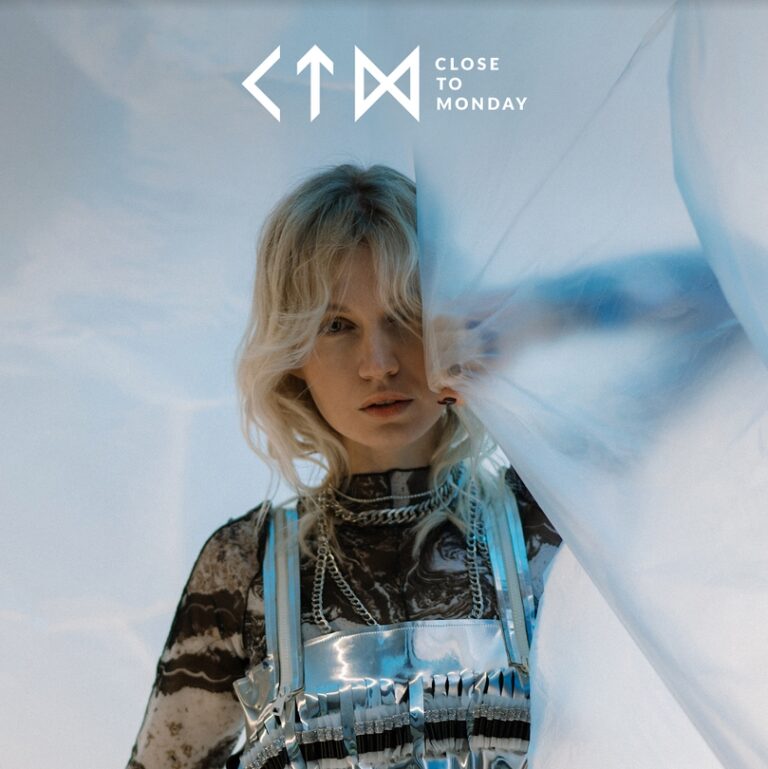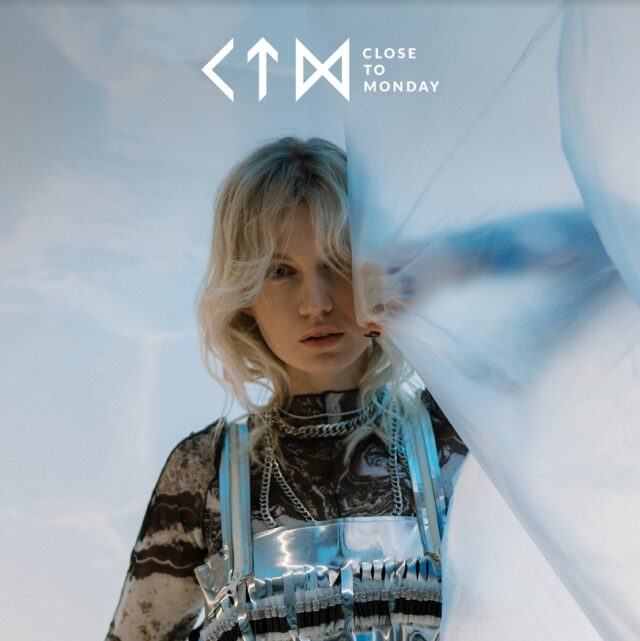 We can all agree that art brings sense to our life, makes thing emotional, and it allows us to express us, even our deepest feelings in our authentic way. If there weren't for music, or art, for that matter, there would be no real meaning to our existence, as we would just wander around the world in search of fundamental things like food and water, and, living in a material world like we are today, it would all get even worse. Now, there are different types of art, but music is one of the most important things, regardless of the genre you prefer.
Music simply moves our body, and the fact that we all have that favorite song that every time we hear brings a smile upon our faces says a lot about the importance of music. But, we are not here to talk about art and music, as one new band, one new sound, one new way of expressing and squeezing out our deepest and most honest emotions are changing and shaping the international music world. Namely, we all had more time for ourselves during the past year, and some of us chose to actually make a difference, and this couldn't be more true about the band Close To Monday.
A brief history of Close to Monday
The fact that they represent fresh meat in the electronic music genre has offered them a chance to make something new, a chance to stand out from all the rest, and boy have they done so. Thanks to the foundation of the Close To Monday music band back in 2022, the world's music scene is now much richer, even though the critics are expecting them yet to make a global success and gain global popularity. That is expected to happen in the near future, so don't be surprised if you start hearing about Close To Monday every day, as they really can and probably will change the world we live in through the music we listen to.
Yes, it is true that they are new on the music scene, but no one should look at this fact as some disadvantage, as it is more than apparent that 2022 is their year and because of many reasons. They released a new album in April this year, and their track "Guns" made an instant success, along with the official video, that won the category for Best Dance Music Video at two prestigious festivals in Rome and London. But his was just the beginning. The album named "Interference" holds the high second place in German Alternative Charts. For those unaware of how meaningful accomplishment this is, just do a quick google search of previous award winners, and you will get why this is a tremendous achievement for one new band on its way to success. Besides "Guns" there is another track named "Step By Step" with great global success since it was in the first place in both France and Germany charts. As you can see, it all has to start from somewhere, and going international is the next step.
Creative young mind called Biicla
It is not easy to become popular in a big country such as Russia, especially if you are coming from a small town with less than 30,000 people, but it is also not impossible, and young talents like Biicla is a living example of that. He comes from a small town Labytnangi, but that hasn't stopped him from reaching his goals and dreams, and today is already famous in the whole of Russia. The main reason for that is due to his unique and irresistibly catchy international brand of future bass mixed with house music influences. He made an entirely new mixture and added a new spicy sound to it, and that's precisely what makes Biicla more and more popular even in the US and the whole world, and it is almost certain that we will enjoy his songs for a long time. He is not only a singer and songwriter since he is also a multi-instrumentalist and producer, which grants him a rich and long career. Perhaps the best way to showcase how great of an impact Biicla as an artist had on the global music scene we can get from looking at the facts. Namely, even though he is also a part of a new wave of electronic music artists, his debut received critical praise from famous and well-known industry taste-makers like Billboard.
Why is Biicla important for "Close To Monday"
The song "Guns" already has a world success because both the track and video have great critics but "Close To Monday" still have ideas to make it unforgettable. They needed some help for that, and that is where Biicla is coming to the stage once again. These amazing musicians are working together on the remix of the song, which will refresh the original theme of the track and lead to a decidedly alternative listening experience. Biicla is already world-famous because of his great collaborations with some notable names on the music scene, and he already has his signature sound, and this remix is surely going to bring the whole song to the next level. His signature sound is a wonderful combination of grungy synths, elements of future bass, and experimental nuances with hip-hop grooves. The tracks he produces are a combination of live vocals, vintage samples, and unusual blends of electronic, which is unique on the music scene.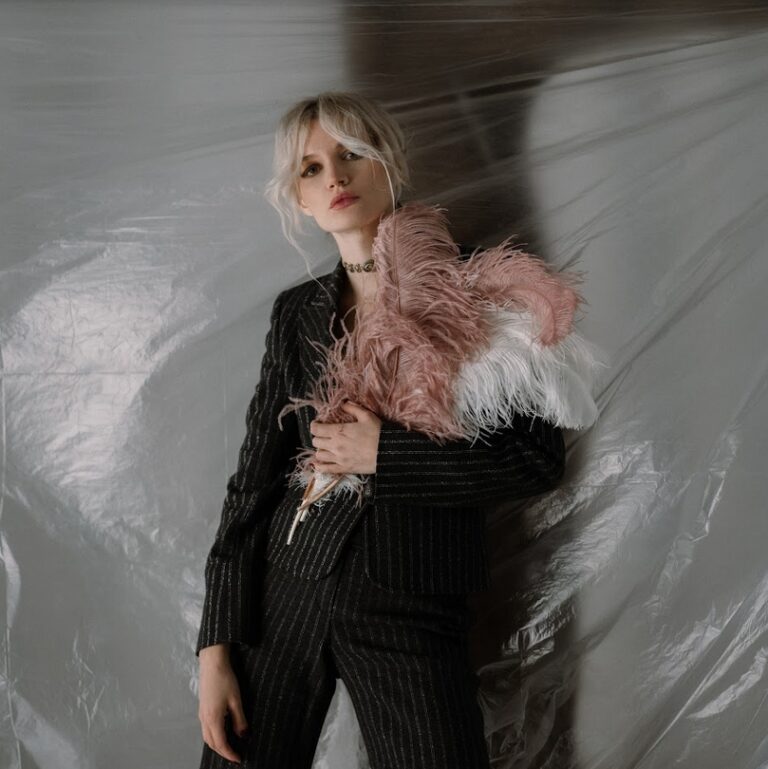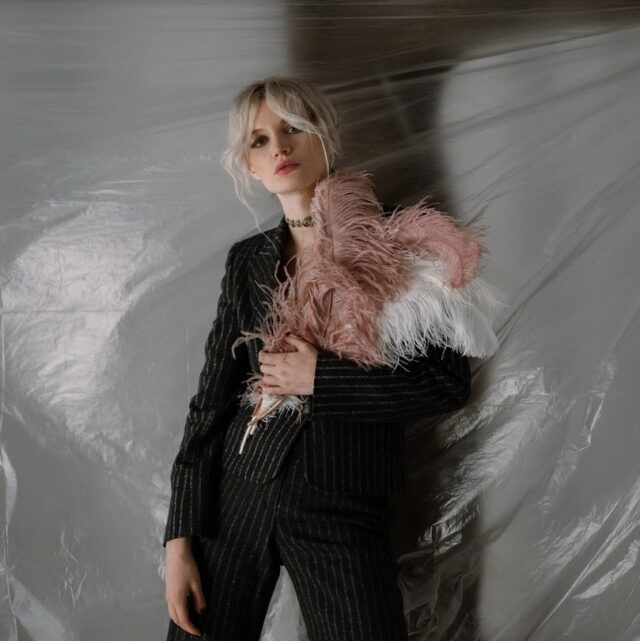 Now, after reading all this, you are probably wondering where and how you can read and hear more from Close to Monday, and the best way to do so is via popular apps like Spotify or Soundcloud, which are made mainly for this type of artists who are yet to make a big bang on the international music scene. Nonetheless, if you have already listened to their album and are now craving for more, you will be glad to know that all you need to do is to be patient for one more day, as their next big song, their remix performed by Biicla, is set to be released on October 15th.