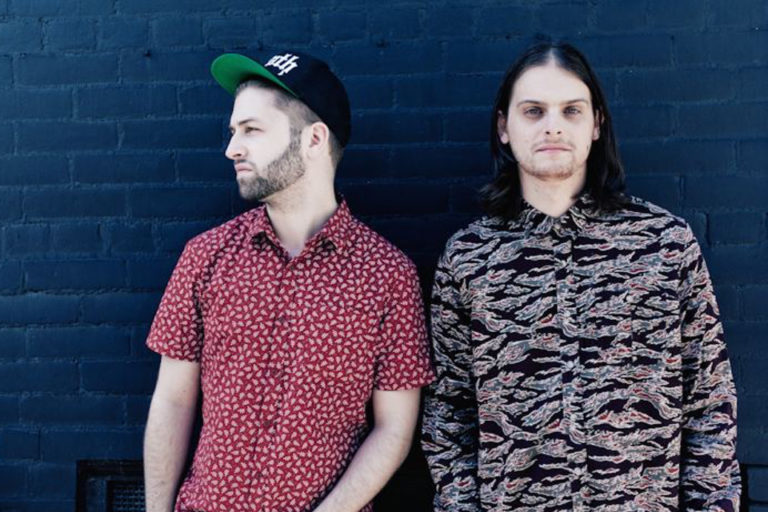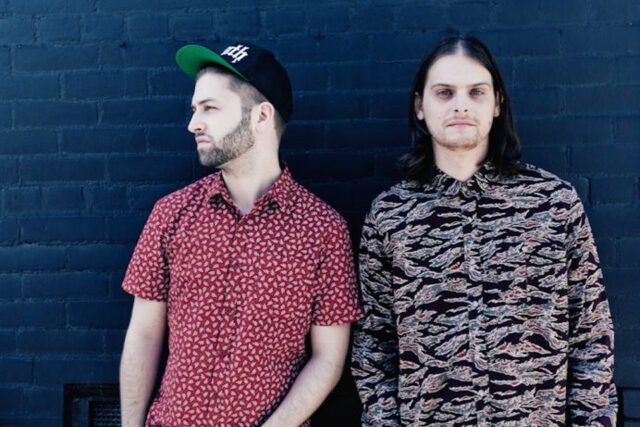 The anticipation for the newest Zeds Dead album has been downright unrelenting, with multiple teased tracks and constant date push backs over the past few months. Well, good things come to those who wait, indeed, because DC and Hooks have just made their entire fanbases\' month; scratch that–YEAR. Just today, the duo has revealed its star-studded track list, as well as a brand new single off the project with LA singer-songwriter Twin Shadow called \"Stardust\".
Coming as their third teaser off the new album, the track features signature ZD bass-infused house builds and those atmospheric organ breaks, along with some very exciting new elements like a grittier rock inspired bass line and retro vibe. The first track on the album, it may be representative of what to expect of the stylistic direction these two are heading in. And we\'re more than okay with it.
The new album will drop Oct. 14 on the Canadian duo\'s Deadbeats label. Based on what we\'ve already heard with \"Blame\" and \"Frontlines,\" the new album will definitely please our ear drums. Also, be sure to scroll down for the entire Northern Lights tracklist and cover art, and Zeds Dead's upcoming tour dates.
Album Tracklist: 
01 Stardust [ft. Twin Shadow]
02 Zeds Dead and Diplo: Blame [ft. Elliphant]
03 Lights Out [ft. Atlas]
04 Too Young [ft. Rivers Cuomo and Pusha T]
05 DNA [ft. Jadakiss and Styles P]
06 Me No Care
07 Loneliness [ft. Twin Shadow]
08 Zeds Dead and NGHTMRE: Frontlines [ft. GG Magree]
09 Already Gone [ft. Ghetts]
10 Dimemories
11 Where Did That Go
12 Neck and Neck [ft. Dragonette]
13 This Is Me [ft. Lips]
14 Zeds Dead and Charlotte OC: Symphony
15 Slow Down [ft. Jenna Pemkowski]