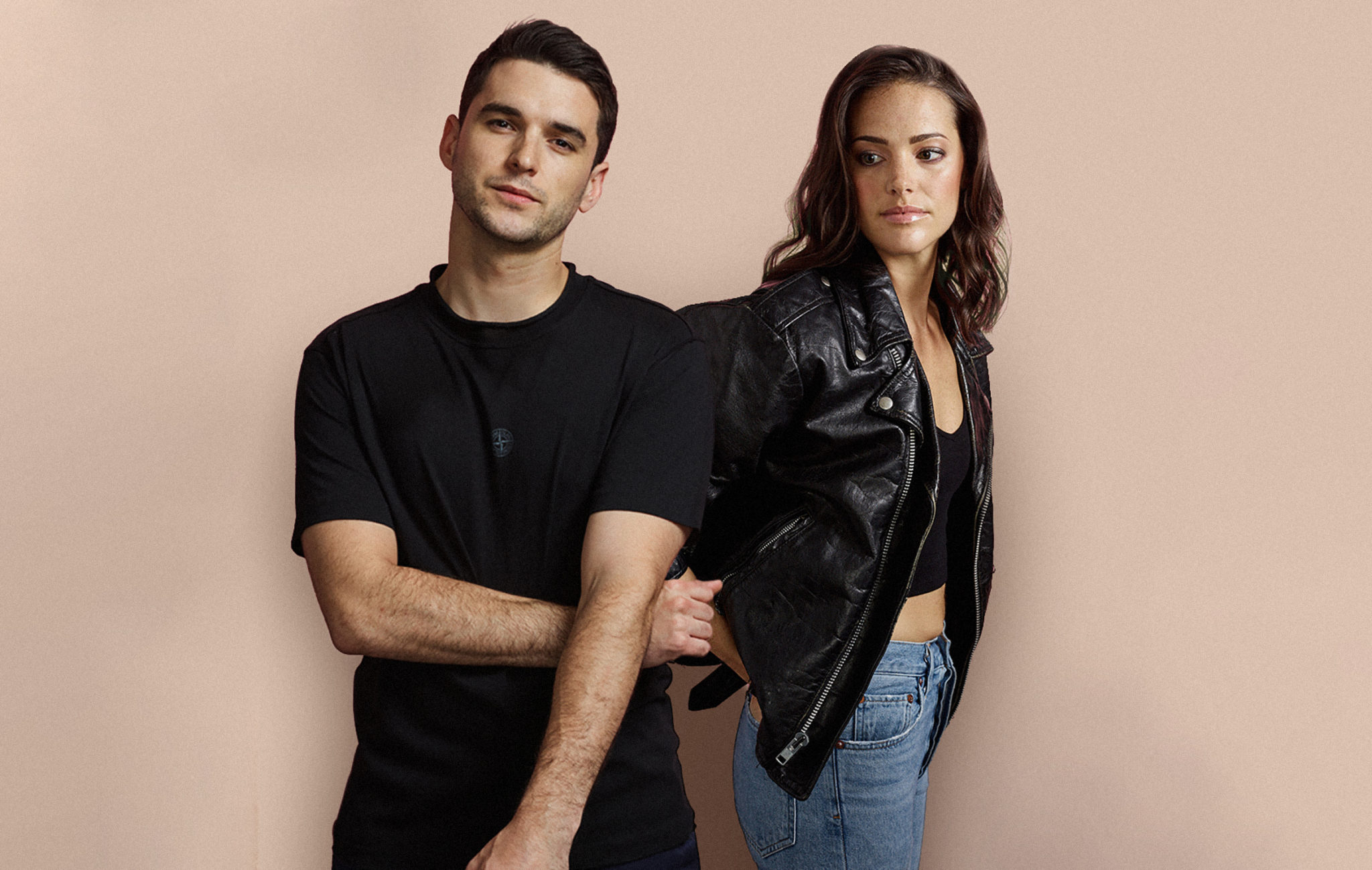 New York City mainstays Dady are frenemies turned creative counterparts. The alt-pop duo made up of Rachel Dady and Jesse O'Connor release their newest single today, May 3, entitled "250cc." A dynamic journey through sound characterized by a broken relationship, their newest weaves a heartfelt tale.
"'250cc' is about being in a relationship that has become one-sided, but having the strength to drive away. The dirt bike reference was inspired by the Disney Channel movie, Motocrossed." – Rachel (Dady)
For any fan of Haim and The Japanese House, Dady is yours to fall in love with. Check out their newest single "250cc" below.