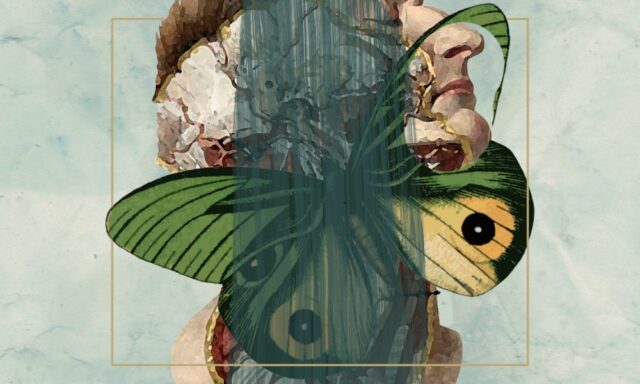 After making his solo transition earlier this year,  Jinco now has a debut single out, and it was worth the wait. \"I Wonder\" pairs catchy melodies with raw emotion, featuring a heartfelt R&B influenced vocal from lyricist Svnah.
Despite having been quiet for a minute, Jinco is proving himself to be an artist with staying power, crafting a release that showcases not only uniquely creative production, but great songwriting ability as well. We\'re excited to hear the music he\'s stockpiled, and feel this track is an exciting indicator of what\'s to come.
\"I Wonder\" is out now via Trap Nation. Preview it below, and be sure to support its rise on hype machine if you\'re feeling it!