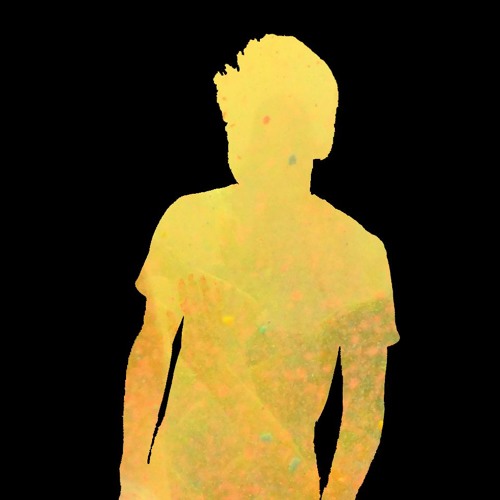 Relatively unknown producer Seismic released a brand new future bass track \"You Blind Me\", as part of the Cymatics Remix Contest.
While only holding 306 soundcloud followers, Seismic still oozes of production talent. His tracks have a flair similar to that of the future bass tracks of Boombox Cartel and graves, among others, putting him in pretty good company. The vocals on the track are also done by Seismic himself, furthering the display of talent on the track.
While he is extremely under the radar as of now, there is no doubt that his popularity will only continue to rise as he develops and polishes his own sound. The track is available for free download on soundcloud, and you can check it out here first below. Keep an eye on this one.