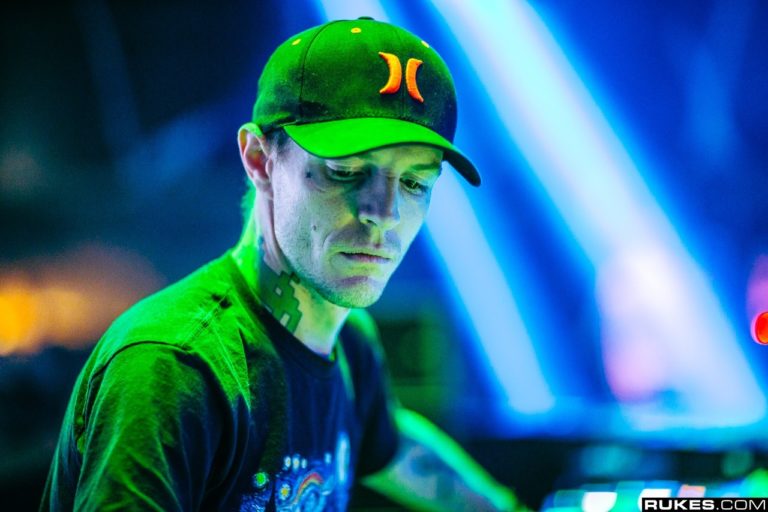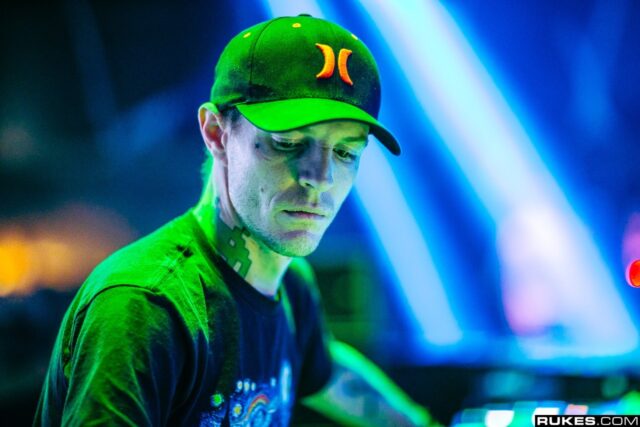 It seems earlier reports about deadmau5\'s 8th studio project could just hold true, since everything is officially on track for the newest album to arrive as early as November. The final product has been packaged up and shipped off to some initial press outlets, but not before the famously cynical Canadian producer insinuated he is not a fan of his own work (to put it lightly).
i fucking hate it to be honest. wish i had more time. https://t.co/vDBaoHbAHa

— dead mow cinco (@deadmau5) September 30, 2016
It\'s unclear whether Joel\'s tweet was intended as a light quip or self loathing remark, or both; but we are projecting that the LP will have the makings of greatness if it falls in line with some of his most recent releases (like his collab with Kaskade \"Beneath With Me\" for one).
During a recent Twiitch live stream, Zimmerman expressed genuine surprise that the album was receiving positive feedback by members of the press.
"So we gave the album out today to a couple of press dudes," Zimmerman said. "A friend of ours is writing up a thing about it and said it was pretty good. I was kind of taken aback by that. I didn't really like it that much."
yeah. well.. i figured i'd at least push this one out, and just start a new one. https://t.co/eQf6VA4ehw

— dead mow cinco (@deadmau5) September 30, 2016
To get more of a taste for what deadmau5 has in store for the new LP, check out a few more rough album cuts, such as \"Analogical,\" a track he premiered over Twiitch, and an even more recent live recording of \"Crampy Bitch,\" which Zimmerman played on his Ultra World Tour (listen below).
https://youtu.be/rbmIx2JMgB0%20
H/T EDM Tunes