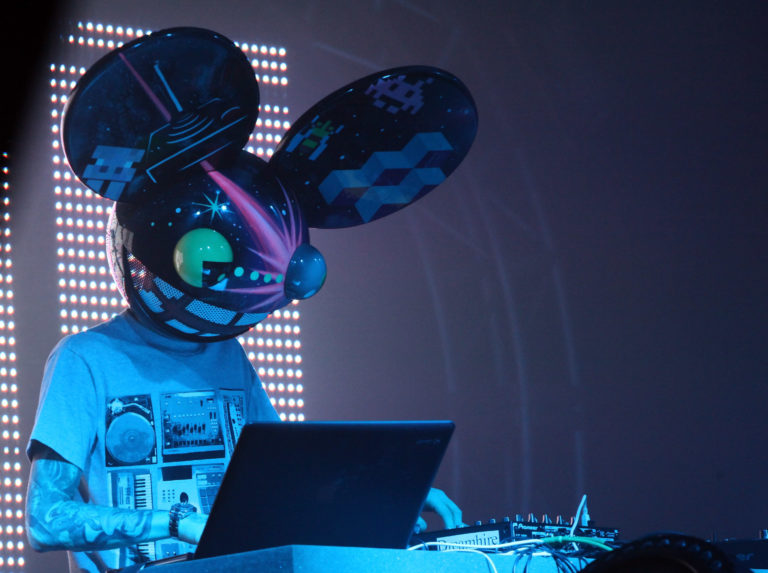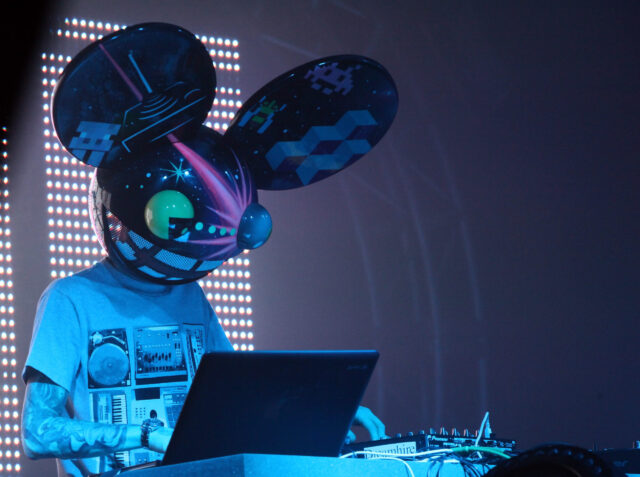 Deadmau5 isn\'t lost in his mouse helmet: Joel Zimmerman is releasing his new album in November. Deadmau5\' manager confirmed the release date in a Periscope live stream when asked by a fan.
A technically precise artist, Zimmerman then told the fan it may not be finished by November. That said, fans can rest assured he is indeed hard at work on the album.
Known for his outspokenness as much as his music, Deadmau5\' new album is a follow-up to 2014\'s while(1<2).
Currently on tour with Ultra around the world, the prog house producer is certainly not shy of trolling other DJs on Twitter as much as he is invested in composing. His reaction to the Marshmello imposter, another helmeted DJ, was a sarcastic tweet:
Such disrespect! How the fuck am I supposed to thrive as a musical genius if people are going to casually wear mau5 heads? ?☕️

— dead mow cinco (@deadmau5) September 14, 2016
Deadmau5 recently teased listeners with a hint of his sonic change with \"Unreleased #9.\" A fusion of Enya and  progressive house, the beautiful track harkens back to the sparse celestial aural landscapes of 1970\'s and 80\'s synthesizers. Easily recognizable as a Deadmau5 track, it does show a development in his artistry.
Listen here: