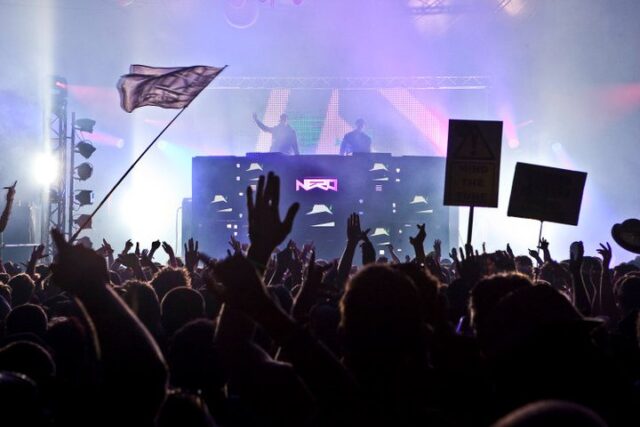 You may be thinking to your self wait is Nero still around? Well yes it been almost four years since their debut album \"Welcome Reality\" and their forthcoming EP \"Between II Worlds,\" but Nero fans rejoice, they are back.
The track \"Two Minds\" was originally debuted on Annie Mac\'s \"Hottest Record\" on her BBC Radio 1 show.  The track does not mirror some of their more popular tracks like \"Promises\" and \"Crush on You,\" rather this track focuses more on vocals with a very house and bass oriented feel to it.
This track, going along with \"Satisfy,\" \"The Thrill,\" and \"Dark Skies\" will all be featured on the trio\'s new album to be released August 28th via MTA Records.  The album is currently available for pre-order on Nero\'s website, and the three tracks listed above are instant downloads upon purchase.
Listen to the new track below!