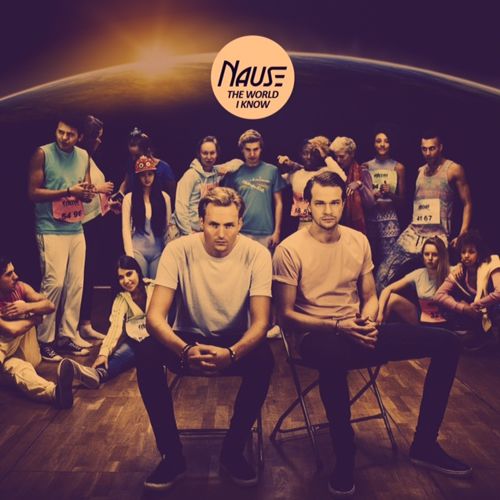 The Swedes seem to be taking the world by storm at the moment with their high caliber productions, and Nause are no exception. Ready and raring to go, the duo have just released their brand new single "The World I Know" through Universal Music/Svenska Inspelningar.
Following in a similarly soulful style to their previous record "Another You", "The World I Know" is an undeniably catchy slice of house that will have you singing along in no time. Accompanied by groovy piano synths, the vocals soar above the pulsing beat – a classic summer sound.
You can buy the single here.