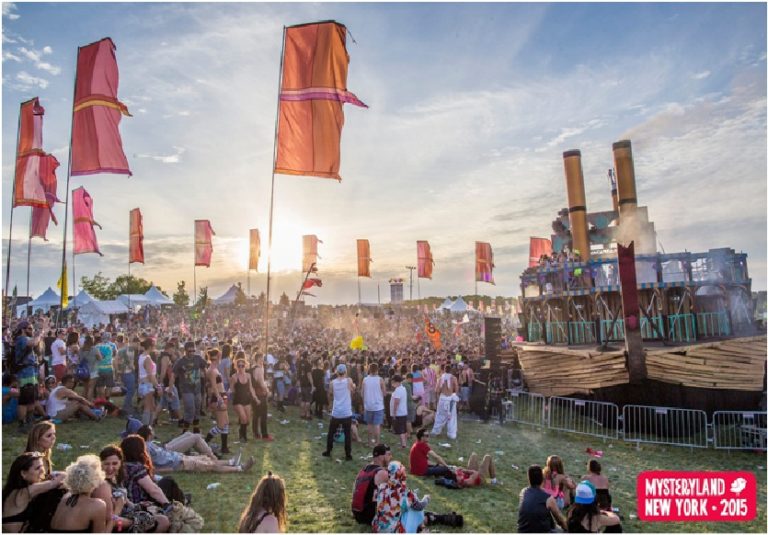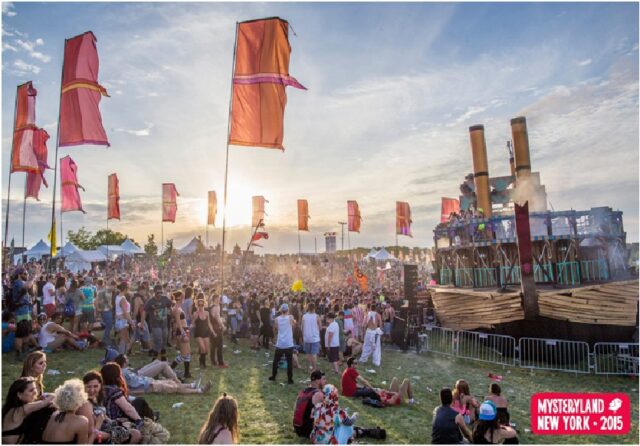 Mysteryland 2016 has a very promising line-up this summer! The makers of Mysteryland have been anticipating the date of the release of their line up for a while now, and today they finally announced phase one of Mysteryland.
Mysteryland has Odesza, Skrillex and Bassnectar headlining. Other big artists include Zed\'s Dead, Griz, Gramatik, Tchami and more.
Like what you see? Tickets go on sale January 19th! Check here on that day.