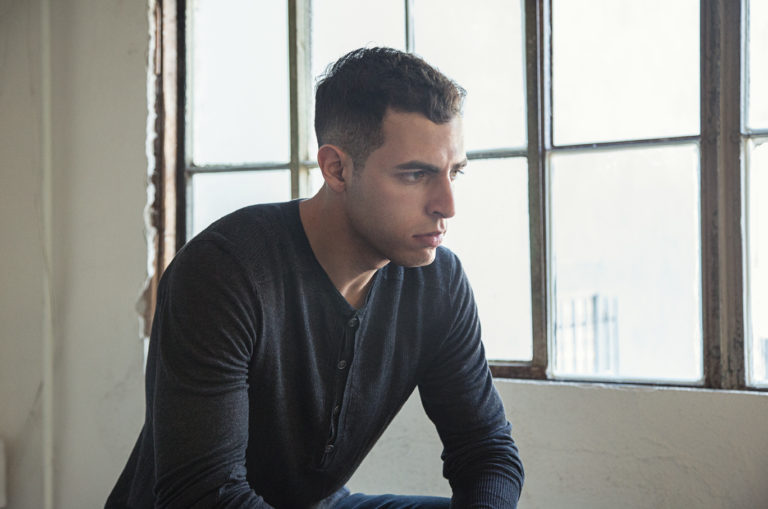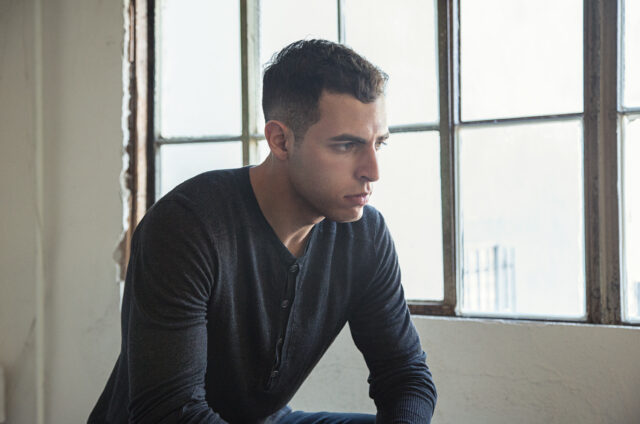 Having already been named Above & Beyond\'s \"Breakthrough Artists of 2014,\" Jason Ross has not slowed down since appearing on the scene with a bang and his latest track \"Cairo\" only further exemplifies his knack for ground-breaking production.
Released last week, this tune is both what we\'re familiar with when it comes to Ross\'s work mixed with some lighter elements that are presented toward the end and it\'s the perfect track for this #MusicMonday. He incorporates subtle vocals into the progressions and the uplifting momentum at the 3:28 mark is an astounding surprise that proves Jason\'s overall sound can expand beyond the darker tones we\'re used to, and he does it pretty damn well.
Joining his other release \"Atlas\" on the Beatport Trance charts is \"Cairo,\" which you can listen to below when it was premiered as Anjunabeat\'s \"Record of the Week:\"
You can grab your copy here!