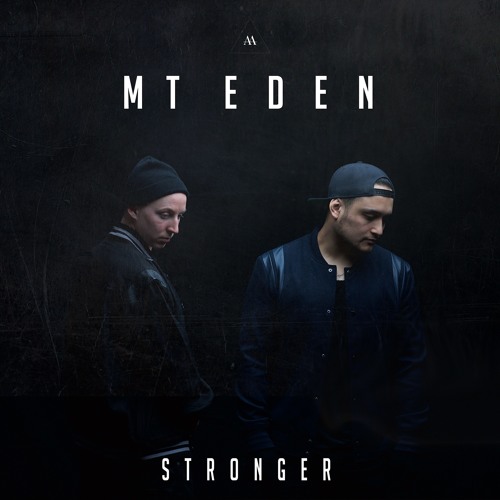 Landing today, as one of the many dance music tracks Ultra Music release each week, comes \"Stronger\" from Kiwi duo Mt. Eden. Originally making their name in dubstep, the pair went on to release many singles and EPs before they were snapped up by Ultra in 2009.
\"Stronger\" is a fine example of how a signature sound can develop and mature over time – and Mt. Eden are showing exactly how much of a threat they still are in 2015. A delicately balanced tune of two halves, lusciously epic strings and warm, expressive vocals are contrasted by rumbling bass thuds and chopped up drum edits.
You can purchase this brilliant single here.