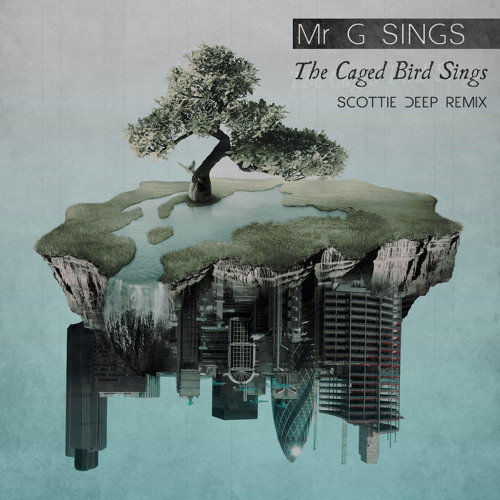 Up for release today through Ultra Music is a pair of excellent remixes from Scott Kinchen, brother of "MK" Marc Kinchen. The track that Kinchen has given a new lease of life is a release from the platform that dropped at the tail end of last year – "The Caged Bird Sings" by Mr. G Sings.
A surprisingly gentle track, the original was a provoking and melody release. Deep has given two unique versions on this EP, starting with his "NYC 84" mix. This remix is uplifting and full of energy, based around dynamic piano chords and using parts of the original melody to great effect.
On the other end of the scale, his "When Dubs Cry" edit is a far more sincere affair; a techno-inspired cut that powers through with a moody bass line. Both remixes can be snapped up here.