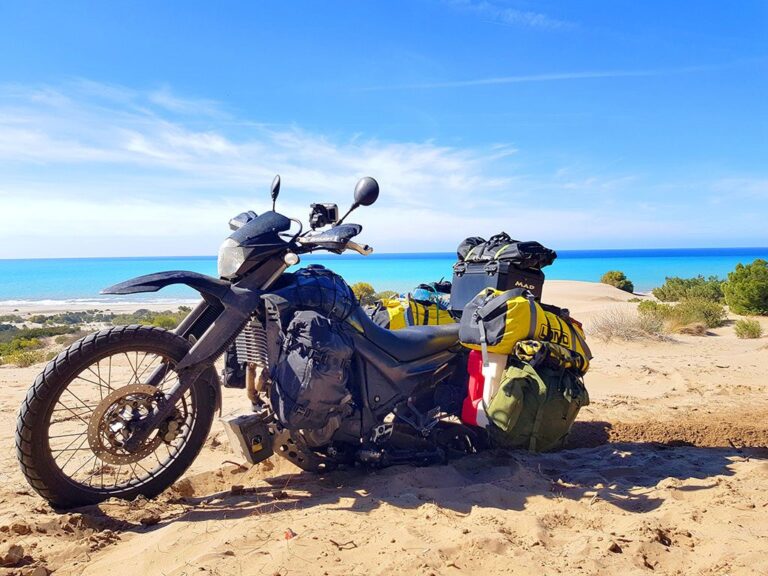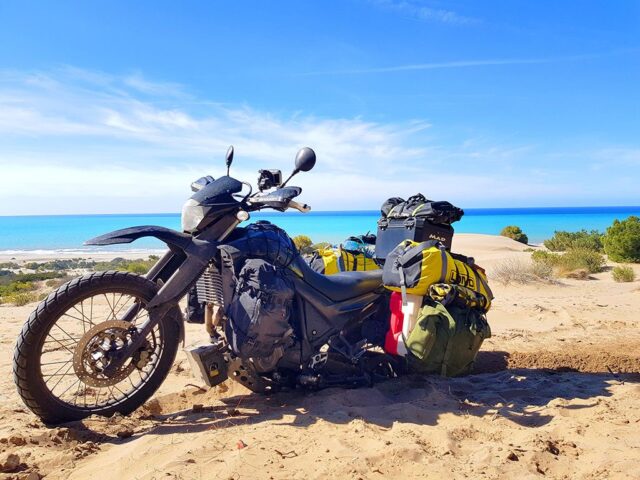 Motorcycles are very popular among people who enjoy two-wheel vehicles, and we can often see how they travel all around the world with them. Many people who don't really like these motorbikes, usually are asking how the people who ride them can pack their luggage if they go on a vacation with it. But, one thing you can be sure of – they have their techniques and tricks, to take everything they have with them, without having to bring heavy suitcases and bags with them.
If you are one of those who want to start traveling around with your motorcycle, you probably need to learn more useful tips and tricks for that. The first thing you have to do is to find the right luggage, that will be suitable for the size of your vehicle. According to Viking Bags, there are a lot of different ways how to bring the luggage with you, how to use it properly, and how to balance the weight, so you won't suffer an accident while driving.
If you need to travel with luggage for the first time in your life, it's pretty normal to have a lot of questions and to ask yourself what things you really need to survive, and what you can leave at home, without having to worry that you will urgently need it at some point of your trip. In order to save more space, and balance the bags on your motorcycle, we have a few tips and tricks for you, that we hope you will find them useful:
1. Choose functional bags and tanks
You don't have to worry about the aesthetics, because it doesn't necessarily come with functionality. But, you need to look for models that can easily be attached to the vehicle, without the risk to fall off it while driving. Then, you should use an advanced lock system, because maybe you will have to sleep in some hostel or accommodation and leave your things outside. You surely don't want to wake up the next morning just to find out you've been robbed during the night. If your luggage has additional pockets and organizing items, you have to ensure they are secured too. When you buy your first bag, you have to try how it fits into the vehicle. Then, it should be made of quality materials, so they can protect your belongings if something happens while driving.
2. Don't pack too many things
People want to pack a lot of things when they leave for a vacation. But, traveling with your two-wheel vehicle doesn't give you enough space to take all the clothes, food, and cosmetic products you may need there. So, you have to make a list of what you must take with you, what you can take if you have enough space, and at last, what you don't really need for this trip. As you travel, you will have to wear biking clothes, because different weather conditions may occur. So, take the clothes you really need, but don't forget to take enough money, so you can take them to the local laundry service, so they will be fresh and clean all the time.
3. Learn how to save space by smart folding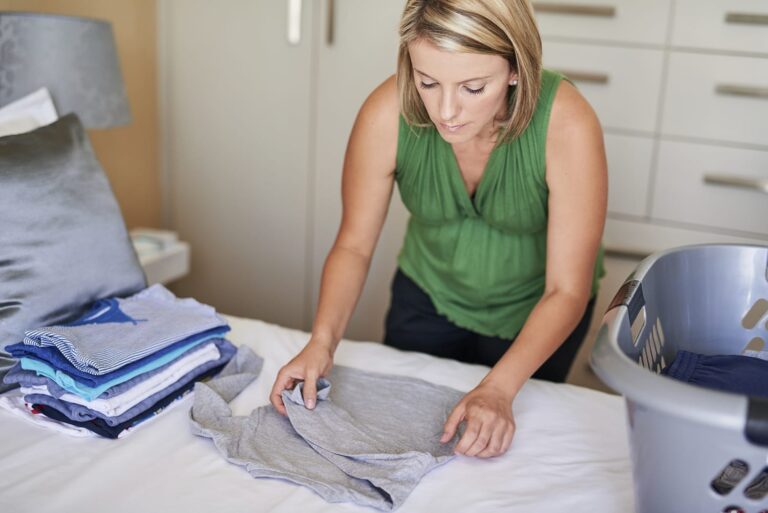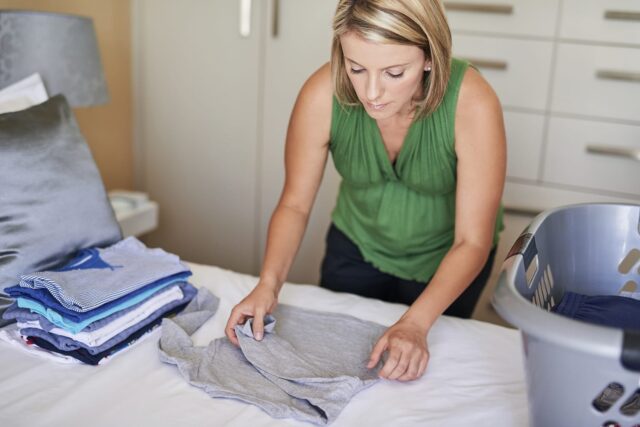 You can find a lot of interesting tips on how to fold your clothes, so you can save more and more space in the bag. This is very useful when you need to pack more clothes and necessities for longer trips. For example, instead of classical folding, you can try making rolls of your clothes, and load them in the luggage. You can look for more ideas on social media, and watch videos, so you can exactly know how to do that.
4. Leave enough space for the new things you will buy
Sometimes, you may need to buy a new jacket, or a few T-shirts more than you already have, because traveling is unpredictable, and anything may happen. You can't be ready for every possible situation, but you can save some space and nerves, so you can buy the additional things you may need to cope with the new situation. Also, you will buy something for you, like souvenirs or similar things that will remind you of your adventure, and you must save some space for that.
5. Ensure the luggage is waterproof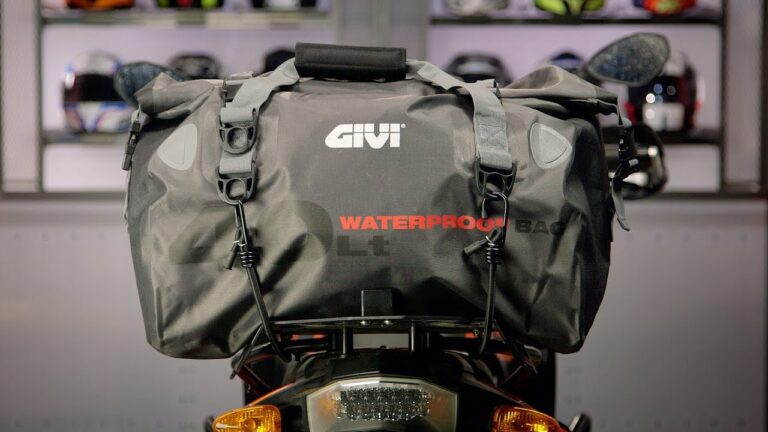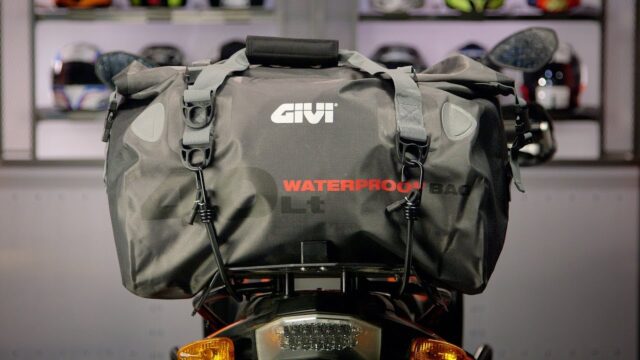 You can't also predict how will climate change while you drive, and if your bag isn't waterproof, the rain may affect badly your belongings. So, if you are buying a new bag, ask for a waterproof model, so you can store all your valuable things properly. But, if you already have a non-waterproof bag, you can cover it with plastic bags. You just need to be creative enough, and the functional ideas will pop-up at the moment you don't even expect them.
6. Ensure your valuable things are secured
Choose the luggage models with pockets that can be locked, so you can keep your camera, money, bank cards, ID documents, passport, and many other valuable things you have to take with you on this trip. Also, try to use just one credit card, and don't keep huge amounts of cash there, because you don't want to be a target to the local robbers. This can be really challenging, because you will need to bring all the things with you all the time, and some people are not able to relax thinking about the security of their belongings.
When you get ready for long trips, you need to be careful about a lot of things, and sometimes that can be exhausting. So, before you start an adventure like this, you must be sure you are ready and aware of all the risks and challenges that you may face up. If you are sure that you want to go for a motorcycle trip, then together with the luggage bag, you also need to invest in proper equipment, even though they may add more weight to the motorcycle. So, it's better to take a test drive before hitting the road.