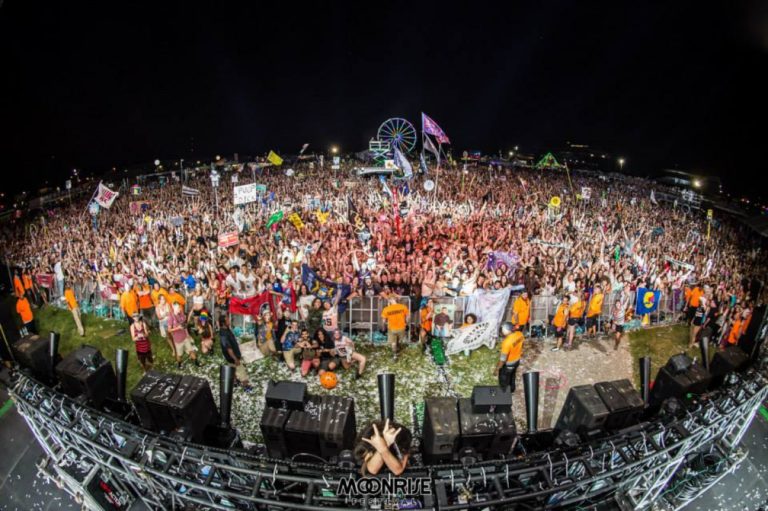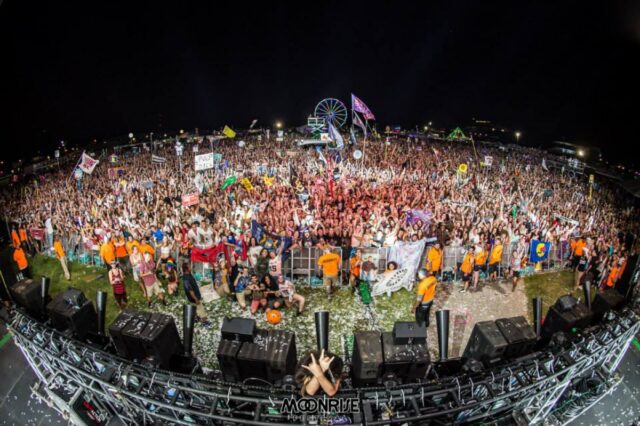 It seemed as though the Moonrise Festival lineup couldn\'t get much better, with the Phase 1 lineup having anything and everything one could ask for. And then, on Wednesday, it did.
Moonrise announced their Phase 2 lineup on Wednesday afternoon and again exceeded all of our expectations. Phase 2 is headlined by the addition of The Chainsmokers, Caspa b2b Rusko, and Claude von Stroke, and supported by Boombox Cartel, Laxx, Cesqueaux, and many others.
Adding to an already stacked lineup, this announcement should convince any of you that are still somehow on the fence about attending, to make the move and go for it. Moonrise is making its case to be one of the bigger festivals in the US, and with a lineup like this, it\'s hard to rationalize missing it.