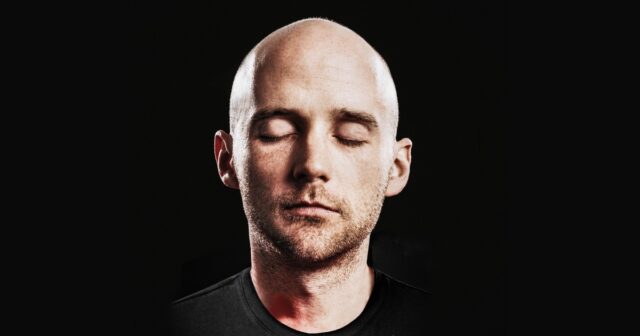 Legendary electronic music producer Moby is a veteran in the industry and has inspired countless producers with developing their sound. His albums span decades and his music is timeless, making him a true music icon. Moby has announced a new project Moby & The Void Pacific Choir and accompanying album These Systems are Failing, debuting October 14 via Mute.
The album's artwork, track list, trailer and even a manifesto for the album can be found below. If you follow him on social media, you know that Moby is an activist for animal rights and promoter of veganism. His manifesto refers to our history of food consumption and how we're continuing to maintain old systems of consumption that no longer work. His teaser video for the album (below) depicts the food processing industry, as well as political commentary which the artist has been engaged with lately with this election.
Moby is slated to perform once this year – at his own curated vegan music festival, Circle V. We're excited for the new album and can only hope he plays more festivals with his unique, energetic electro sets. Moby is one of the pioneers of electronic music and continues to impact music in ways that are politically, socially, and environmentally meaningful.
These Systems Are Failing:
01 Hey Hey
02 Break.Doubt
03 I Wait for You
04 Don't Leave Me
05 Erupt + Matter
06 Are You Lost in the World Like Me?
07 A Simple Love
08 The Light Is Clear in My Eyes
09 And It Hurts
H/T: Pitchfork