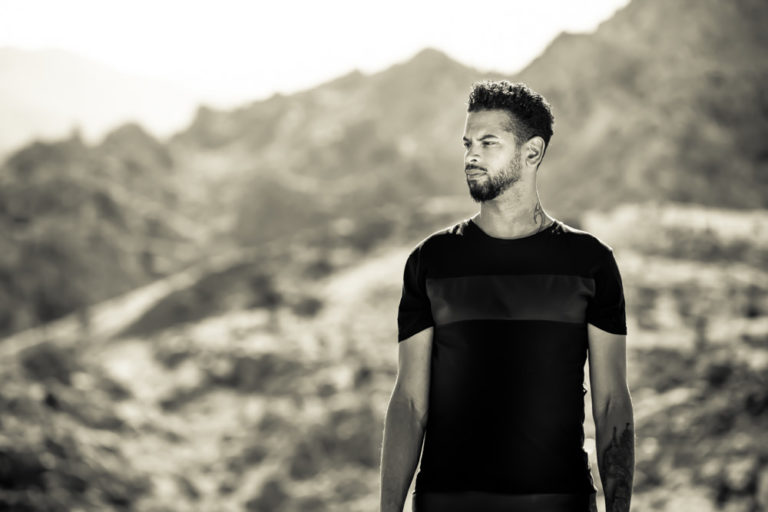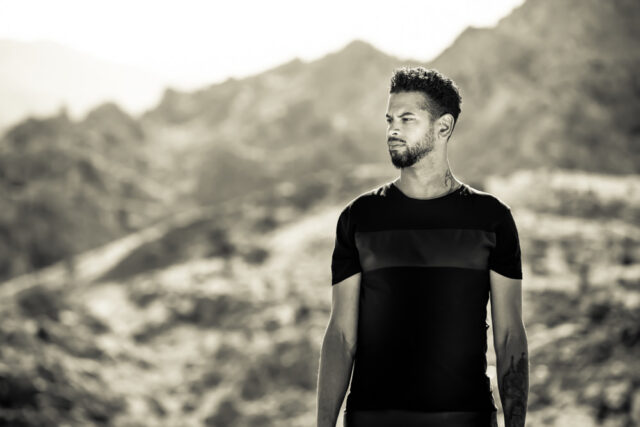 2017 is seeming to be the year towards greater heights for many producers, and it most certainly is for MK.
The LA based house producer recently announced his new beginnings as the fresh host of Beats 1 Radio\'s bi-weekly Area10 Radio show, which is set for launch starting January 20th via Apple Music.
Like other fellow radio DJ\'s who originate from successful producer roots, MK\'s show is anticipated to be home to classic mixes, unreleased remixes, and visits from many surprise guests who share their knicks and knacks on the global broadcast.
But wait – that\'s not all the good news for MK fans, as the untz-untz producer has also announced a North American tour that will commence this March and April. I should also note that Shiba San will be joining him on the road as well. *heavy breathing*
The Shiba San X MK Tour will groove the nation for 11 dates come spring with more dates to be added, so you know the drill – stay tuned.
Tickets go on sale January 24th.