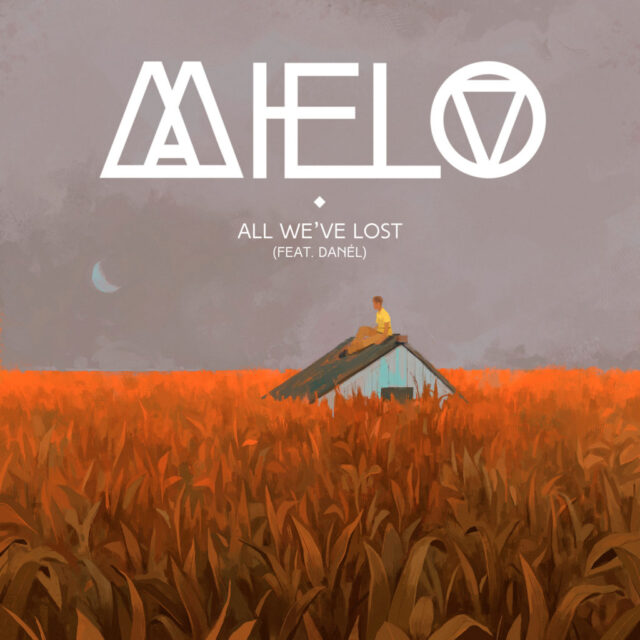 via Mielo
Chicago-based producer Mielo is back at it again with his first single in two years. 'All We've Lost' features ethereal vocals from Danél, and some serious craftsmanship from Mielo himself.
Full of emotion, 'All We've Lost' is an anthem for anyone wanting to be hit in the feels.
Check out a statement from Mielo regarding his new track:
"This song is me getting back to the roots of the mindset I had when I started this project. I wanted to make uplifting alternative electronic music. "Surreal" was the last time I wrote a song in major key and I wanted to channel more of an uplifting feel in this song and channel the feelings I had when I had nothing happening and it was just me in a bedroom with no SoundCloud yet."
Listen to 'All We've Lost' below, and make sure to keep an eye on Mielo.