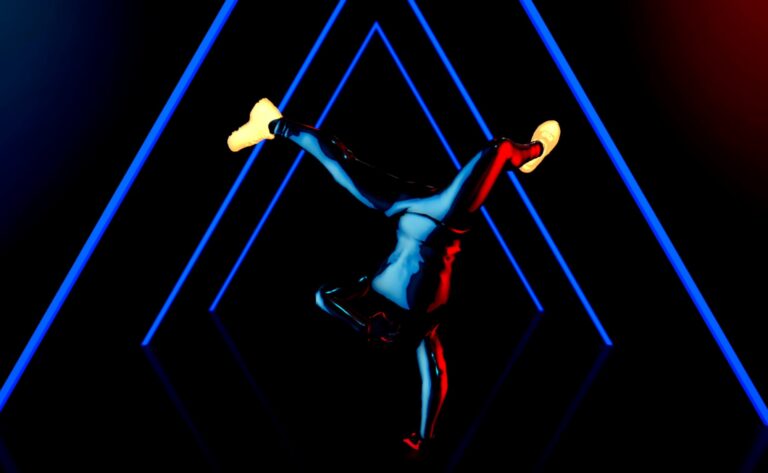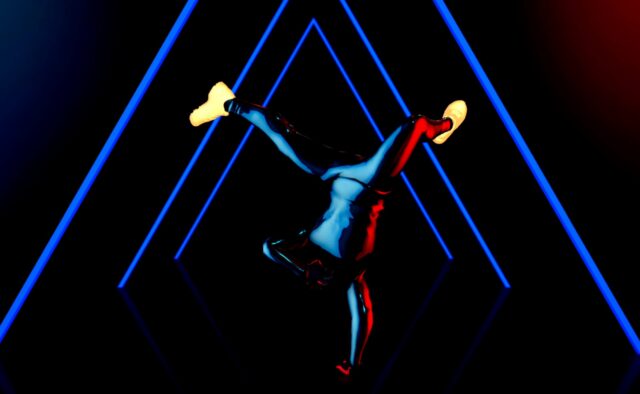 When did he start a music career?
DNWELL aka Finnish producer and artist Jorma Oinas is, and always has been, a dedicated music lover drawn to all forms of dance music.
DNWELL focuses mostly on electronic dance music. However, he has produced music to many genres like, POP, EDM, Disco, Funk, House, Techno and even Chill.
He got influenses from many music genres. That is a great thing about DNWELL. You never know what to expect next.
"I don't want to do mainstream productions. I try to offer something fresh by every release."
DNWELL Music [DNWM] was established by Jorma in 2015. DNWM is an independent electronic music brand & label from Finland.
DNWELL felt that his productions didn't fit any record label most of the time and that is where the idea of DNWM originated from.
"I didn't want to be tied to a certain music genre."
Jormas studies included music making. So, everything started out as a hobby.
"I was messing around on the software in a music studio and I did make a lot of music."
Later Jorma launched yopomusic.org in 2008. Yopomusic succeeded to collect listeners from over 90 countries worldwide.
It was an experiment with easy listening music and brand making. "The idea was to make music that can be played in restaurants, bars, barbershops and hair salons etc.
"Just register and play for free." In those days Spotify was launched and it did do a huge finacial loss. "That was supportive. But I did have the kind of same idea though."
Now the site 'yopomusic' is unfortunately closed, but it all leads to DNWM.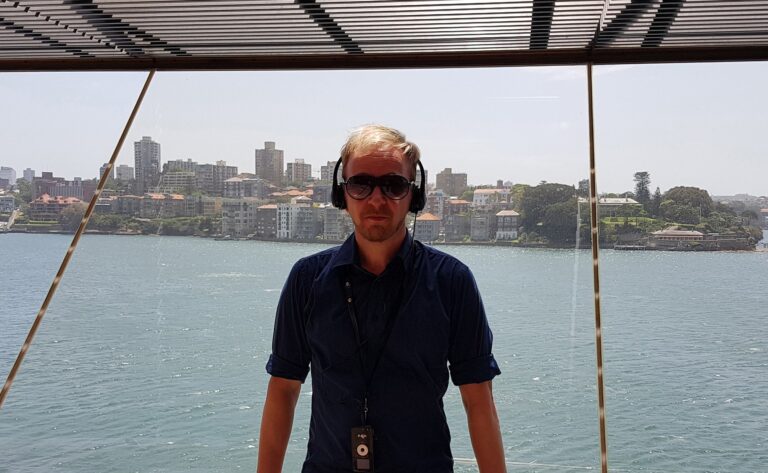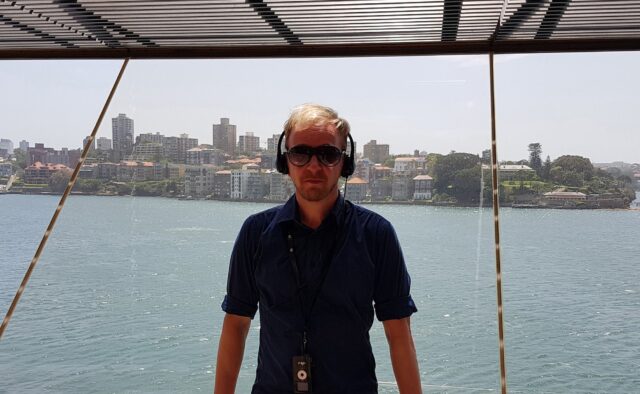 What were his ambitions?
"Every time my music get heard, I get new energy. For the minor label, this is very, very difficult. Some said it is totally impossible. Join to big label, I hear too often."
"With unlimited time and hours this is a challenge. I do like challenges."
"After the success of Yopomusic I did have the courage to try this out by myself. Doing something by myself, that everybody told is impossible or purely madness, is great!"
Highlights of the career?
"This interview for example."
First release, Let It Shine (It's a New Day), by DNWM managed to get listeners well.
Second release, Just for You, succeeded even better.
"It was a perfect timing for that release. I did promote and advertise it before Halloween."
During the Halloween evening and night Just for You did got heard over 20 000 times.
"That's nothing like the big names of business do get, but I didn't expect nothing like that at all. So, it was pretty decent."
Best Songs or albums?
First single release 'Let It Shine (It's a New Day)', second single 'Just For You' and the debut album 'DNWELL'.
From the album, 'Come On Let's Go', has done pretty nicely.
The newest release is the bold and addictive 'Back In Time EP'.
There are strong tracks like Like a Wheel and Back In Time, of course.
"I do recommend to watch Like a Wheel (Official Music Video). It is stylish. Like a Wheel has that 80's sound with 2022's twist."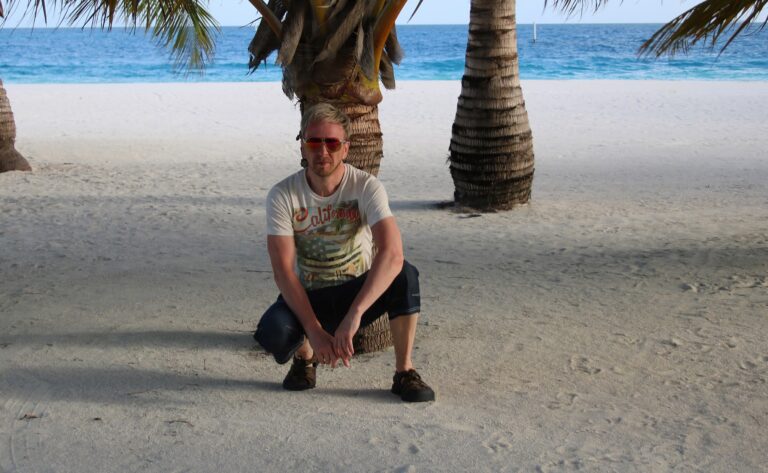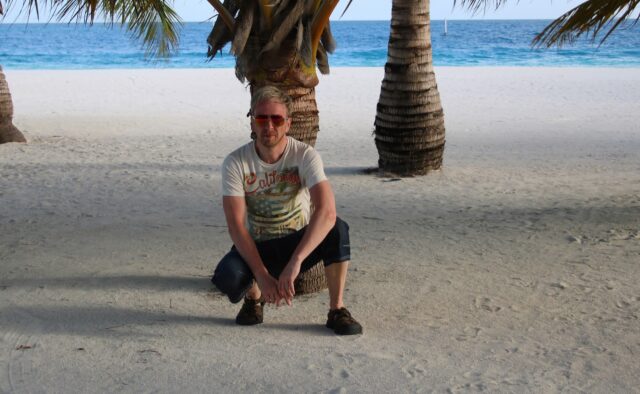 Description of the process making those songs, albums.
"I did a whole album in 2015."
It was mixed and mastered in Studio Kekkonen by Mikko Raita.
"Studio Kekkonen is a first rate mixing and recording studio in Helsinki, Finland."
"I didn't even release that album for my debut! So, there is something good to release on the future."
What is his plan for the future?
"I enjoy making the videos and music I love. I'll try to do a better production on every single release."
"I am planning on moving to a new state and trying to excel my career in the music industry."
"The biggest thing from Finland has been Darude's Sandstorm (1999). I won't be a new Darude."
"If I keep on doing this like 10 or 20 years.., I could reach the new state. No big deal! Laughs!"
New music coming soon! Be sure to follow this Scandinavian artist.