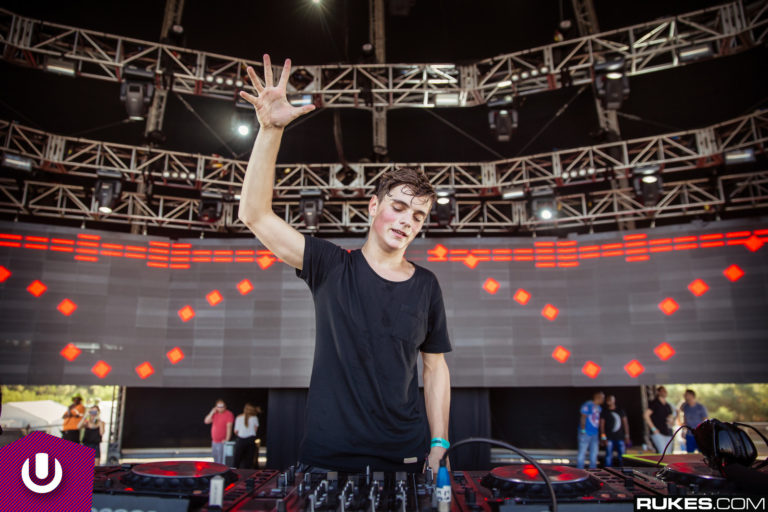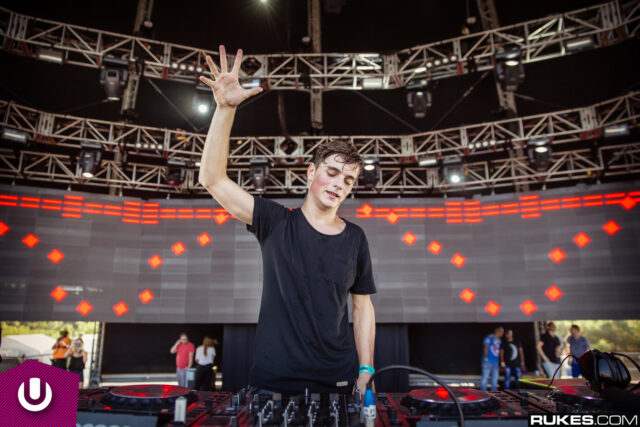 Martin Garrix is always creating and teasing new music. This latest release was revealed to fans at the AVA NYE 2017 festival in Yangon, Myanmar.
So far we know the track is called "Scared To Be Lonely" and believed to contain vocals from British singer Dua Lipa. The track follows Martin's latest trend of more future-leaning music, as opposed to something more house or progressive.
Check out the track below.
H/T: YourEDM