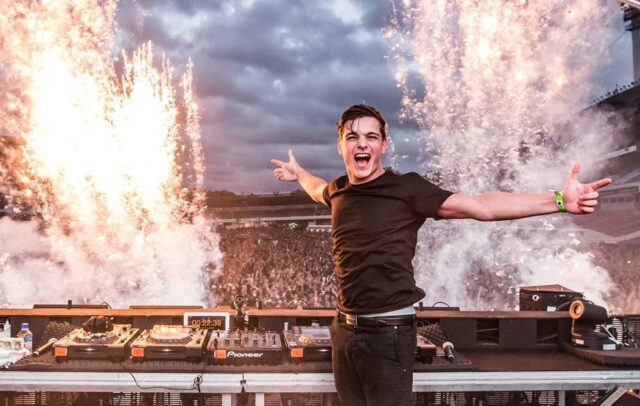 \'Animals\' by Martin Garrix in 2013 was a real tone setter for the current state of EDM. The landmarking drop circulated millions of then-popular but now-(sadly)deactivated social platform, Vine, and put the young Dutch producer on the path for productional success.
Garrix has come a long way since then as an artist, and his recent release with Dua Lipa proves why.
\'Scared to Be Lonely\' is a powerful future bass track – a different glance from Garrix\'s known electro house style – layered with inducing beats, soothing synths, and rejuvenating transitions.
Guided by dense yet replenishing strings and Dua Lipa\'s uniquely conspicuous voice, the single presents a beautifully fierce compilation.
Another addition to Garrix\'s discography of popular hits, expect to hear this majestic tune vibe through many summer festivals this coming season.
For now, check out the music video of Garrix and Lipa\'s intosxicating chemistry below.