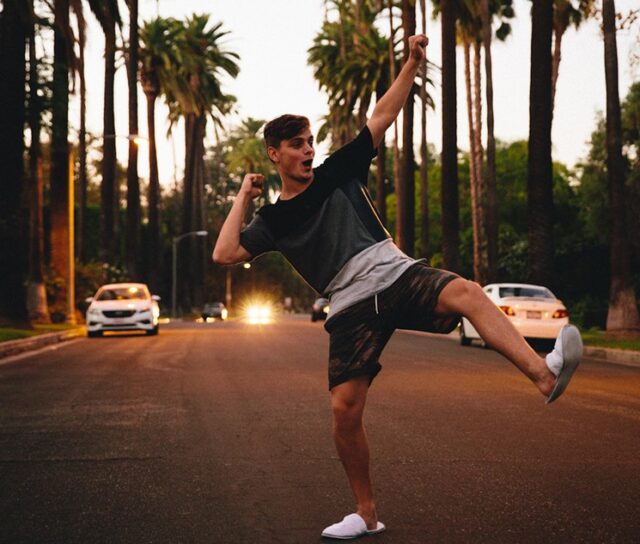 The long awaited track that Martin Garrix has been working on has finally been released on his new label, STMPD RCRDS.
Recognizing the track from from Ultra Music Festival\'s recap video of 2015, the instrumental version of this masterpiece was featured at 10:37.
[iframe id=\"https://www.youtube.com/embed/F0xoBUDUYyo\"]
Mixing the amazing vocals of John & Michel with amazing track line of progressive music, the young Dutchman has created yet another hit single.
Be sure to listen to the track and show Martin some great support for this amazing single.