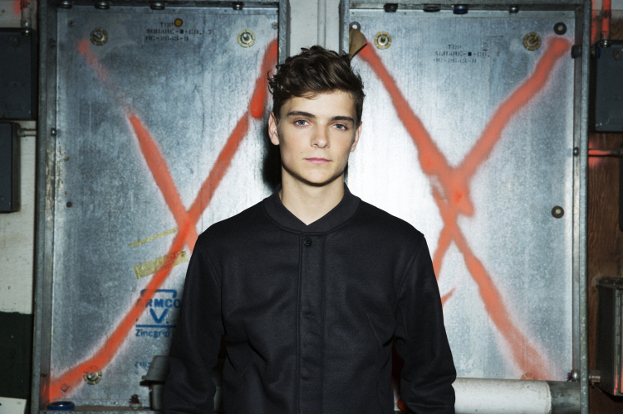 Martin Garrix is no stranger to the EDM community and radio airwaves with his numerous hit tracks at only 19 years old.  The Dutch DJ/producer has recently worked with many well-known artists such as Tiesto, Usher, and Ed Sheeran, but admits that his dream collaboration would be with none other than the indie pop singer, Lana Del Rey.
In an interview with EDM Sauce back in November, Garrix mentioned Lana Del Rey and Calvin Harris as hopeful future collaborations and it seems as if the DJ hasn\'t changed his mind since then.  He recently mentioned in another interview with BANG Showbiz that he still would like to work with Lana Del Rey saying, \"I hope so, but I'm not sure if she's down to do an electronic record. Her voice is amazing, and really one of the voices I would really like to work with."
After Cedric Gervais\'s remix of \"Summertime Sadness\" being such a worldwide hit, I\'m sure we all are crossing our fingers for this next hopeful collaboration.
Read the rest of the interview here.