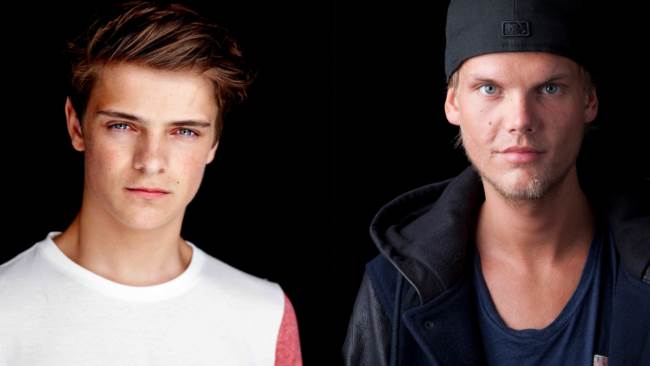 Everyone nowadays has an opinion when they hear about EDM becoming "mainstream". Some people welcome the change as a way to continue to build the scene, while others deride the transition as causing the creation of a string of identical superstar producers and DJs. I'm sure a lot of you have your own opinions and lie somewhere along this spectrum yourselves.
This past weekend was a definite win for the supporters of the mainstream, as Avicii and Martin Garrix were invited to London's famed Wembley Stadium to perform at the annual Capital FM Summertime Ball alongside a slew of Top 40 artists from many genres.
Say what you will about Martin Garrix, but the man knows how to pick songs that the audience wants to hear. Performing on the same stage as One Direction and Ariana Grande, Garrix curated a selection of upbeat tunes featuring big name artists like Bastille and Sam Smith. You can even get a full listen of his new tune featuring Ed Sheeran at about 5:40 below.
Avicii pretty much came out and did what you expect Avicii to do, he played a fun progressive-house set. There was some new stuff, some old stuff, and some Levels; something for everyone. If you glance through the videos of the set below, it's pretty obvious that crowd was feeling it. You can also get a listen to some of his new tracks including "The Nights" and his collaboration with Martin Garrix, "Waiting For Love".