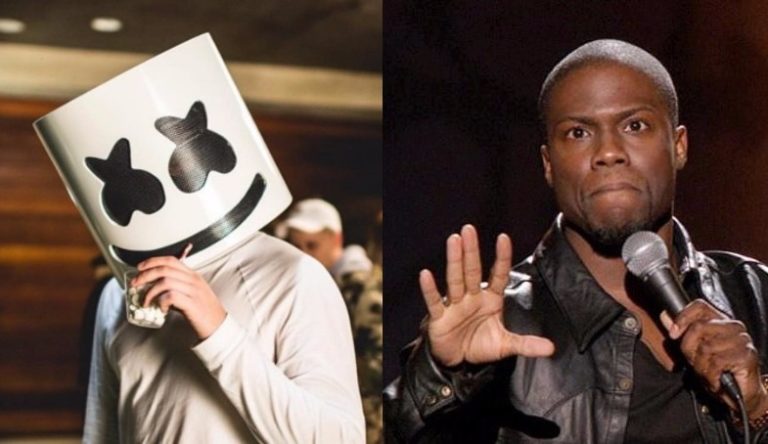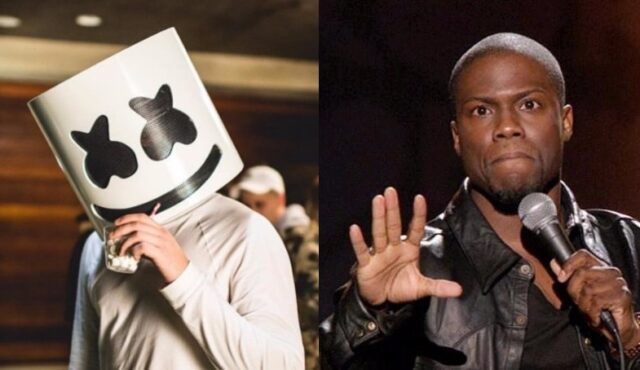 If you're familiar with the social media platform, Vine, there's a good chance you've heard of the name, Logan Paul. If you haven't, well, Logan Paul is a master of memes and has tremendous talent in making any clip go viral, and his most recent popular video includes comedic rock star Kevin Hart, and the familiar tunes of mystery phenomenon, Marshmello.
Take a look at the clip below where Logan Paul and Kevin Hart dab to the melodic rhythms of Marshmello's hit single, "Alone", and have a few laughs at the unfittingly awkward yet hilarious gestures of the two goofs.
The video already has more than 10 million views!