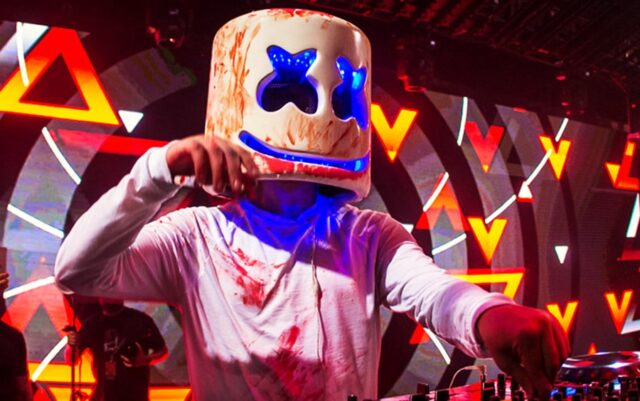 In what appears to be an accidental move on purpose, it seems Marshmello may have finally revealed his identity in an Instagram post. The enigmatic producer then immediately removed the post after only a few seconds. The Tiësto stunt at EDC Vegas was obviously a sham, although an entertaining one.
It seems one fan believes Marshmello to be one of the Bixel Boys, according to EDMSauce. What do you think, mellogang?
@TheFPIA @marshmellomusic @bixelboys ??? pic.twitter.com/4cYZHkuO8C

— jeffer (@jeffreycoooper) July 22, 2016
Mello has been trolling his fanbase for months, so we have to wonder: Did the man in the mask actually have second thoughts or was this another marketing stunt? To be honest, we don\'t really care. Stick to making music to stay relevant.