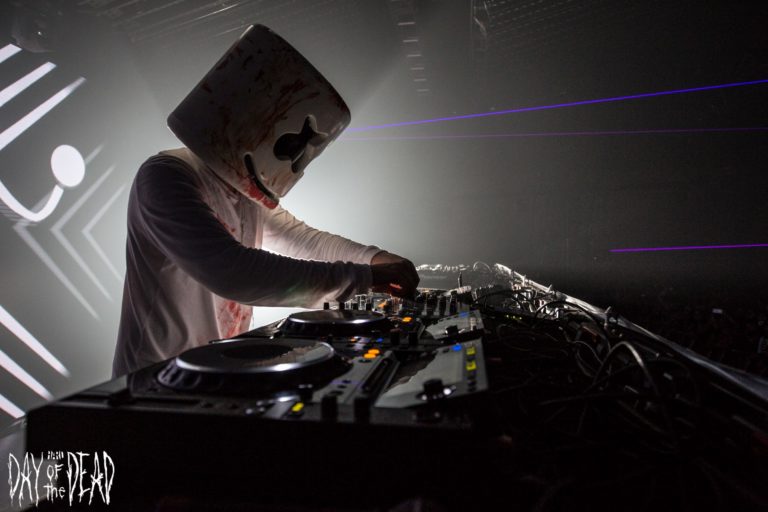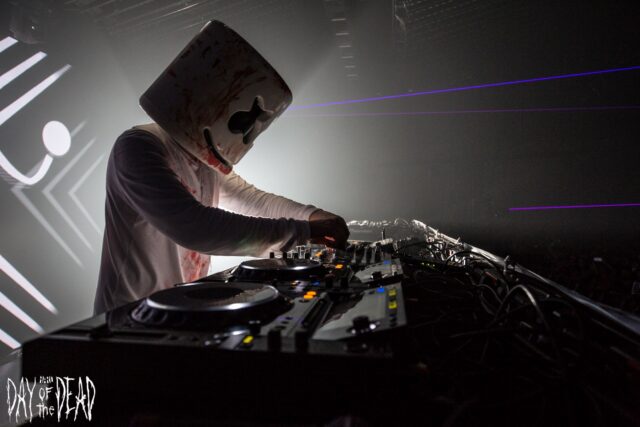 The masked mixing maestro \'Marshmello\' has served up another jaw dropping remix this week. His remix of Adele\'s latest hit single Hello has climbed up to nearly 100,000 plays on his Sound Cloud before being removed due to copyright issues.


Last month, Marshmello\'s KeEp IT MeLLo reached over half a million plays, so it\'s no surprise his fresh remix of Hello stands out in the sea of Hello remixes heading our way this week.
Download Hello (Marshmello REmix)  here and tell us what you think!