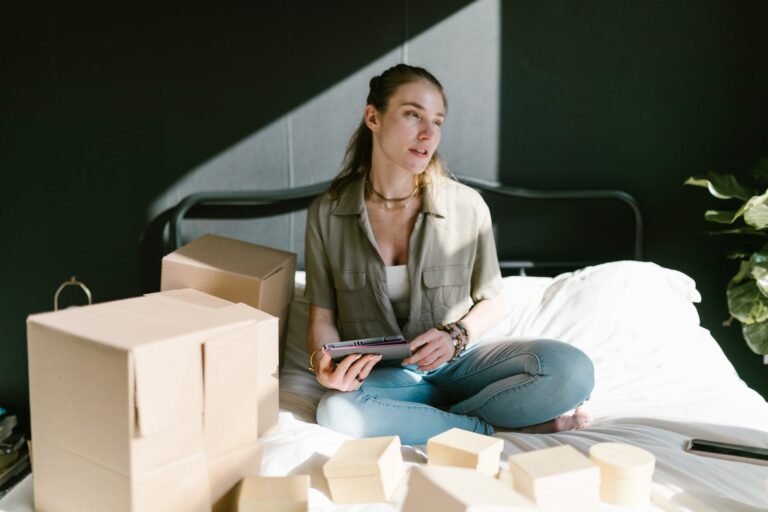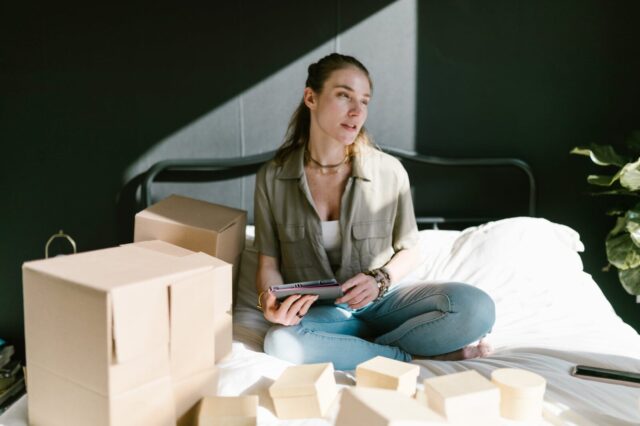 The other day I was having a hallway conversation with one of my neighbors. He saw my brand new 2022 Stan Lee's and he told me a story about how the other day back in Belmont, some fellas just kept staring at his old shoes. He asked them what was wrong and they cheerfully said "dude, are those the original Stan Lee sneakers?" and after he confirmed one of the guys immediately took a picture of them.
I told him that he lost the perfect opportunity to make a couple of thousand dollars selling those old shoes to them right on the spot. To be honest, with all the hipster stuff going on nowadays, it's no surprise that buying old stuff has become such a trend, that people are making a great living out of it.
Aren't you tired of storing up old clothes in your house? Do you still keep those old dusty toys in boxes down your basement? Here are three easy ways that you could make money by getting rid of all that stuff that has been piled up in your house.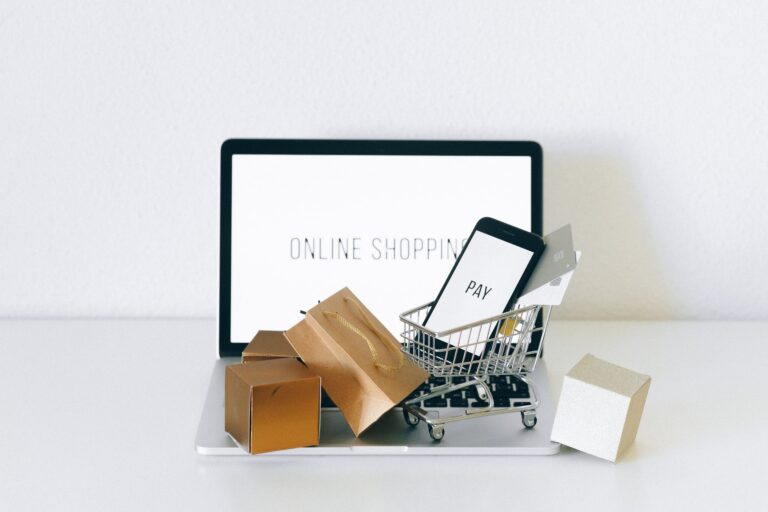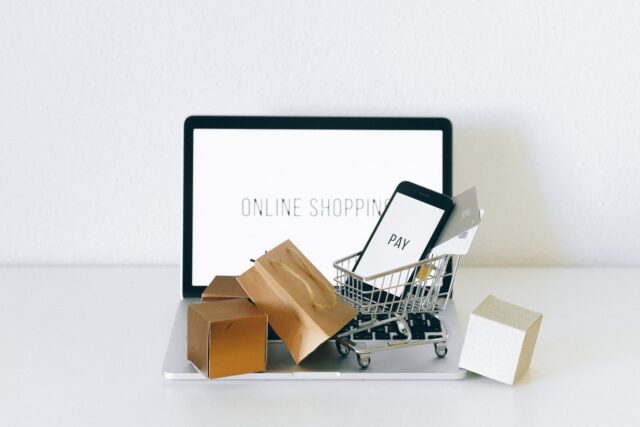 1. They say that a man's trash is another one's treasure
It's no surprise that for every single item, there is a collector behind it. Collectors can pay lots of money for that one object missing in their precious collection. In 2017, someone paid $175,000 for a 1840-1940 stamp collection on eBay which could make you think twice before throwing away your grandmother's creepy doll collection or maybe your father's 100 classic Hot Wheels cars.
Creating an account on similar websites is no brainer, and also most of these websites don't require any fees when creating an account. Make sure that you write a broad description of what you're selling and take as many clear pictures as possible. This will avoid having to deal with any type of unexpected returns from a careless customer that reads otherwise.
2. Who can forget about the old toys
Letting go of your childhood toys can also make you a good amount of money. You can sell your toys on any website or can advertise on your own social handle as well. If you own rare and vintage toys, you could be swimming in hundreds and thousands. These toys are extremely unique and are extremely difficult to find too. If you own them, make sure to sell them so that you could get your hands on a whole lot of fresh money!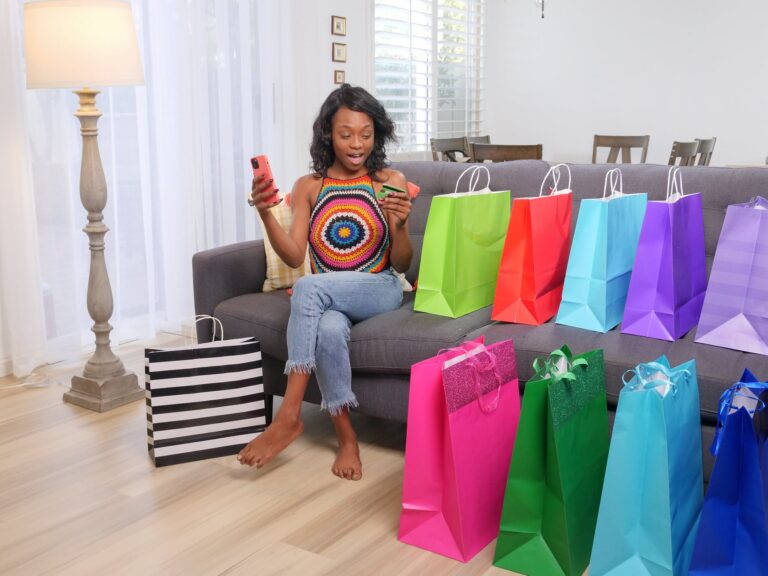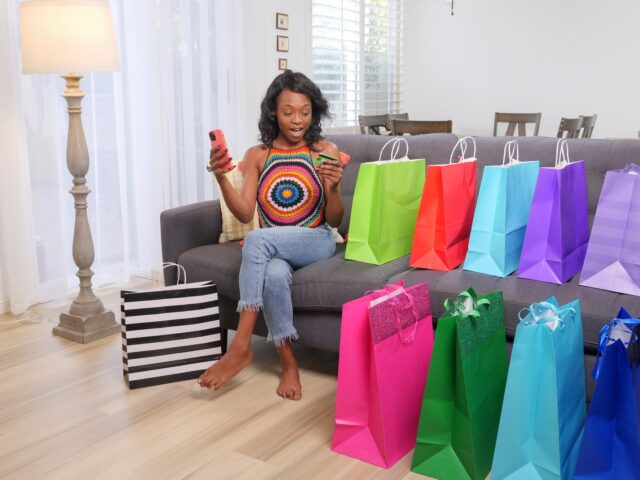 3. Knowledge can pass from generation to generation, too
Remember that 10th grade biology presentation about the human skeleton, or that 1st semester university study guide that you made in order to understand better university-level Calculus? Well, we got the best way to make some good use out of old docs & guides that doesn't involve your Mac's trash or Windows Recycle bin. Websites like Studypool offer a Notebank service, in which you can sell old docs to earn some money.
These websites purchase your old docs for other students to use them as study guides or study notes. Students everywhere are having less time to study and struggle to find a tutor to help them out. Reports say that students would rather search online and pay for a study guide than having an old one or two-hour tutoring session with someone, especially in these times where social distancing is trending everywhere.
4. You can always sell your old books
There are two types of people in this world. One type loves to buy and read books. The other type only wants to buy the books and decorate them on a shelf like a show piece or something. If you really love reading books, you might not want to sell them. But did you know that you can make money by selling your books? Yes, you heard that right! If you have a variety of books that you don't really read or want, you can sell them and make cash out of them as there are always people who might want to get them. You can sell your books at a great profit if your books are neat and tidy. Therefore, giving away books you do not require is a great way to gather some cash up.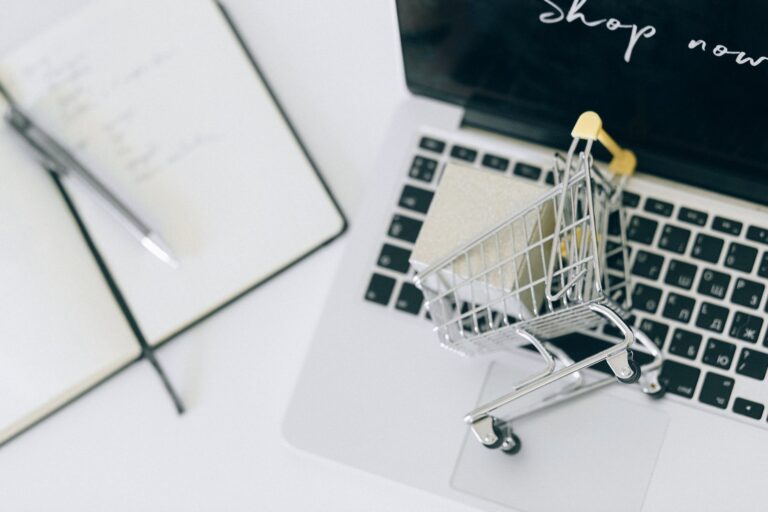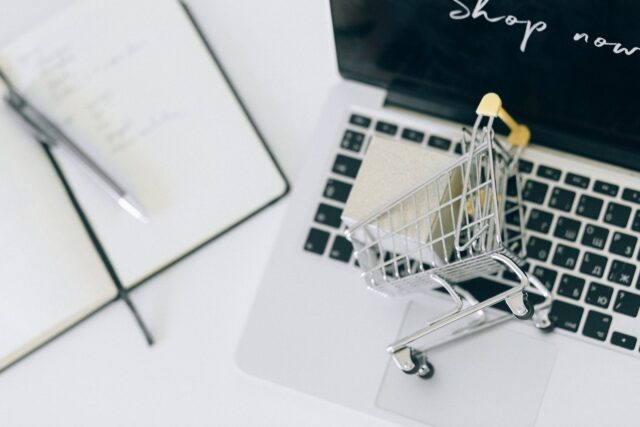 5. A lot of jewelry yet don't know how to store it?
Another way to make money is by selling your jewelry that you don't need now. Girls tend to buy more jewelry even when they have enough. After a period of time, the designs change, the fashion changes. Therefore, it all results in discarding the previously owned jewelry. Again, you will find a lot of people looking for such jewelry. You can post the pictures of it online and I am sure you will get a lot of engagement on such posts due to the fact that girls will do almost anything to get their hands on stuff like this.
6. You have tons of pictures, but nothing to do with them
Many people nowadays spend most of their time going out and taking pictures of food, animals and exotic places that they visit. Most of them are posted on IG or Twitter, but if you think that you have plenty of good pictures you could give a shot to Foap, this site helps you upload your pictures where others would rate and even purchase some of them!
These sites act as a community, users constantly rate and upload pictures and anyone can come every now and then and purchase one of your best pics! There are also monthly and seasonal contests where the best pictures could earn prices from $200 to $400 a picture! So why not give it a shot?
Basically, everything today could be easily turned into a profiting business. Today we should think twice about what we want to throw away or just erase from our devices. We never know when old dusty stuff could be turned into the money needed for a new pair of wheels or a brand new iPhone!
Heard of any similar sites? Let us know in the comments below!