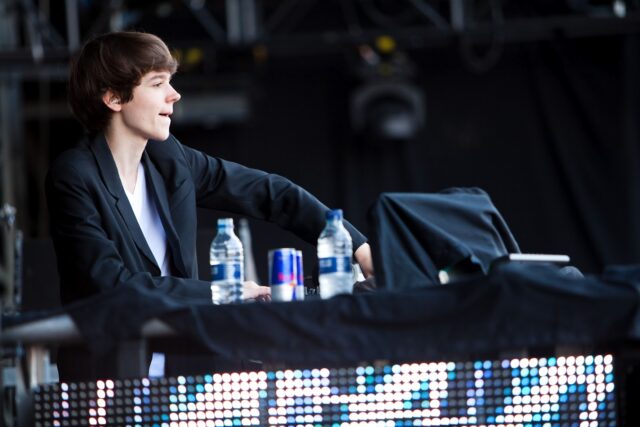 Lollapalooza, Chicago\'s flagship music festival is just a couple of weeks away and as a kickoff to the weekend Pandora is throwing a free Madeon show.
Pandora and Allstate are presenting \"Pandora Invasion\" on July 30th at Morgan Manufacturing located at 401 N. Morgan Street from 8-11PM and is a 21+ event.
Pandora has chosen Madeon based on listening trends based within the local area and extends an invite to listeners who have listened to the artist. Pandora has crafted similar events like this around the country using listening trends.
To attend RSVP here.
.